Streamline Summer Camp Checkin, Payments and Updates
| Written by
Doubleknot Support
|

Back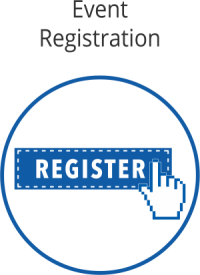 Kids wait all year for the first day of camp...and then it feels like they're waiting another year just to get through the check-in lines. Every camper needs to be checked in, and many parents also want to make a payment, add after-care, sign up for another session or buy another T-shirt for field trips. To help your staff, your campers and your families, we built a solution that makes check-in, payments and updates faster and easier for everyone at your program sites. With Doubleknot and an iPad or laptop, you can:
Check kids in immediately
Collect outstanding payments
Help parents quickly update information (like naming an authorized pickup person)
Enter last-minute changes like meal plans, before- and after-care or additional sessions
Sell merchandise like T-shirts, hats and water bottles
Here's an illustration of how easy it is to check kids in, add sessions or merchandise and collect payment.
1. Scan a ticket or look up the registration by name or number. This registration has a payment due!

2. Tap Pay. The balance is added to the Charges column. You can also add tickets, events, memberships, merchandise and donations.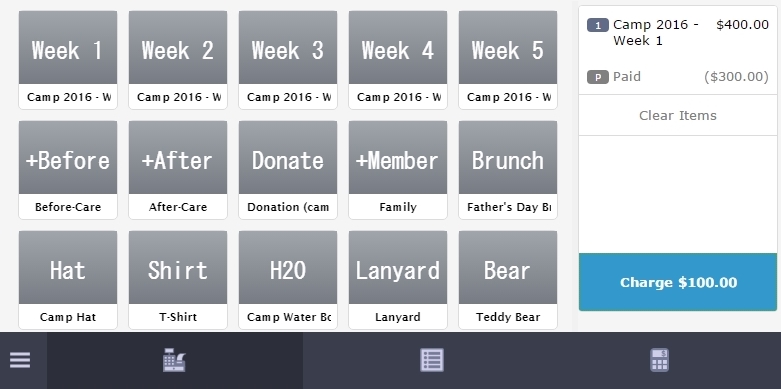 3. Swipe the credit card (or enter the card number), and you're done! The campers are checked in, payment was made and you can send the receipt by email or text.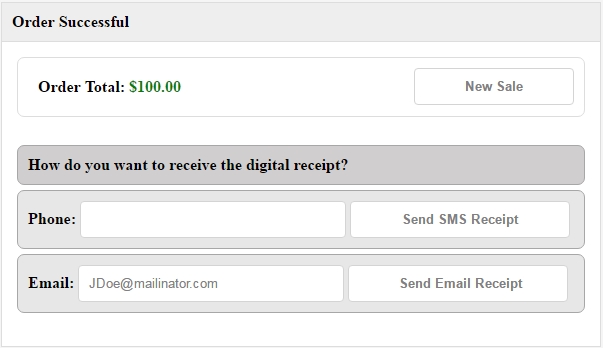 If you'd like to use this app to speed check-in, update registrations and collect payments at your program sites, let us know at Doubleknot@Doubleknot.com. We'll get you everything you need to get started.
Tagged:
Field trips and group tours
,
Education programs and classes
,
Sales Station
,
Scouting
,
Mobile
,
Mobile POS
,
POS
,
Event management
,
Camp management
,
General
,
Payments and billing