Integrations & Partnerships
Doubleknot's solutions are designed to fit into your existing computing environment and web site. To provide the greatest flexibility, Doubleknot can also be integrated with popular back-office software including ClearView CRM.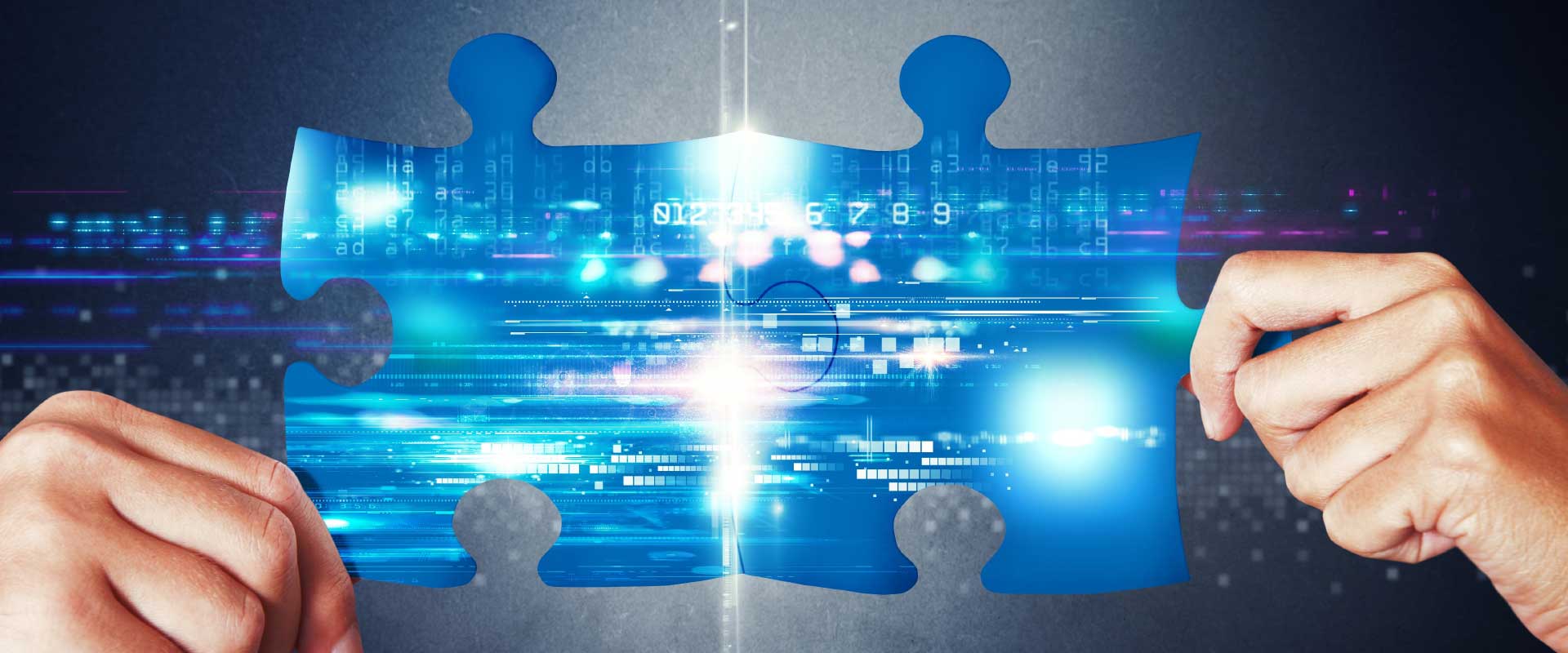 Doubleknot + ClearViewCRM
To address the needs of admission-based cultural organizations, we offer a true best-of-breed solution through bidirectional integration between our two flagship products: Doubleknot and ClearView CRM. Doubleknot+ClearView CRM eliminates compromise and trade-offs between visitor, member and donor services and a powerful back-office fundraising and donor management CRM.
Doubleknot Connect API
Doubleknot has more than two decades of experience integrating our software with other systems. No matter what products you're using, our open API ensures that we can develop a solution that shares Doubleknot data seamlessly with your existing systems.
Doubleknot Connect for Raiser's Edge*
Doubleknot Connect for Raiser's Edge provides seamless, real-time, bidirectional data synchronization between Doubleknot and Blackbaud Raiser's Edge. With Doubleknot Connect, you can take advantage of Doubleknot's powerful tools for online donations and membership purchases with confidence that data is immediately available to either application.
* ALL BRANDS AND PRODUCT NAMES ARE PROPERTY OF THEIR RESPECTIVE OWNERS.
Give Your Patrons the Best Admissions Experience Possible
Learn how your organization can benefit from an all-in-one admissions software, and what features are most important to consider.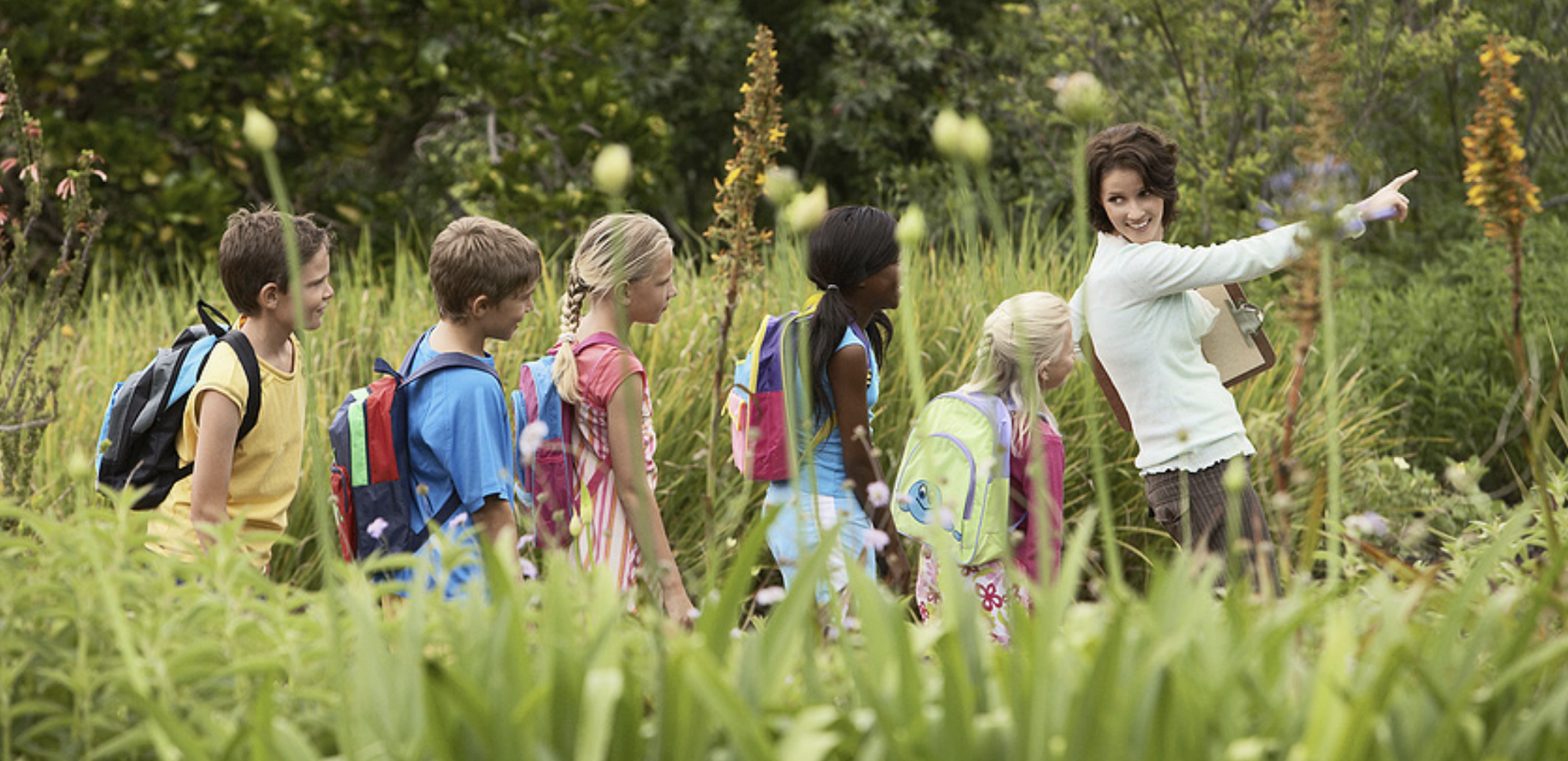 What Our Customers Say
"Doubleknot had everything we needed for camps. It was an added bonus that we could use Doubleknot for our tours as well."
Save the Bay
What Our Customers Say
"The registration on our website needed to be forward-thinking and easy for parents to use. We have that with Doubleknot."
Children's Discovery Museum of the Golden Crescent
Discover the Benefits of Doubleknot's Integrated Solution
Learn how streamlined operations can help your organization today.