Doubleknot's solutions help children's museums increase revenue, reduce administration and empower staff to develop and deliver exceptional programs. And, we make it easy to gracefully handle large numbers of families, school groups, day camp registrants and birthday party attendees who are eager to enter as quickly as possible.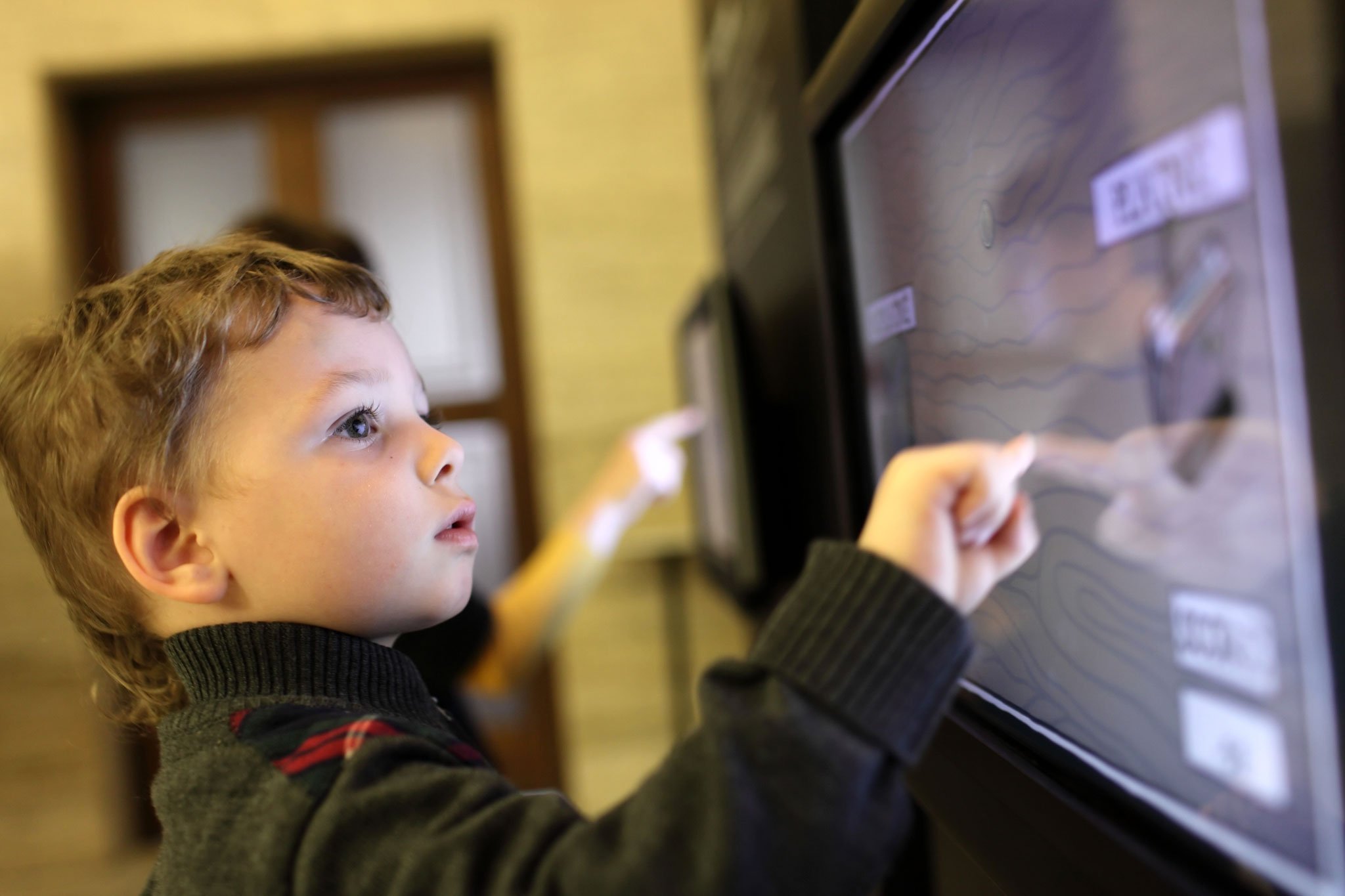 Software and Solutions for Children's Museums
Dedicated all-in-one solution unifying all visitor, member and donor-facing operations in one integrated system.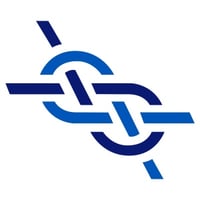 Improve Visitor Experience
To move kids out of lines and into the museum quickly, Doubleknot's mobile POS and check-in app can sell, scan and validate tickets and memberships.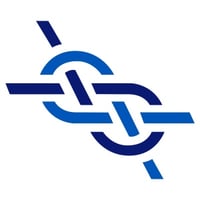 Increase Revenue & Ensure Member Loyalty
Powerful upsell and cross-sell features make it easy to boost memberships, merchandise sales and donations with every registration and booking.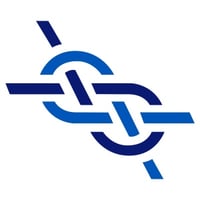 Streamline Operations
We specialize in creating customer-friendly online registrations and reservations. Our group check-in features are unparalleled for streamlining check-in for school group visits and birthday parties.
Delight Visitors & Focus More on Mission
No matter what museums are focused on, they all have one common goal: To delight visitors and drive their mission forward. Download our new guide to learn how smarter software can help you do both.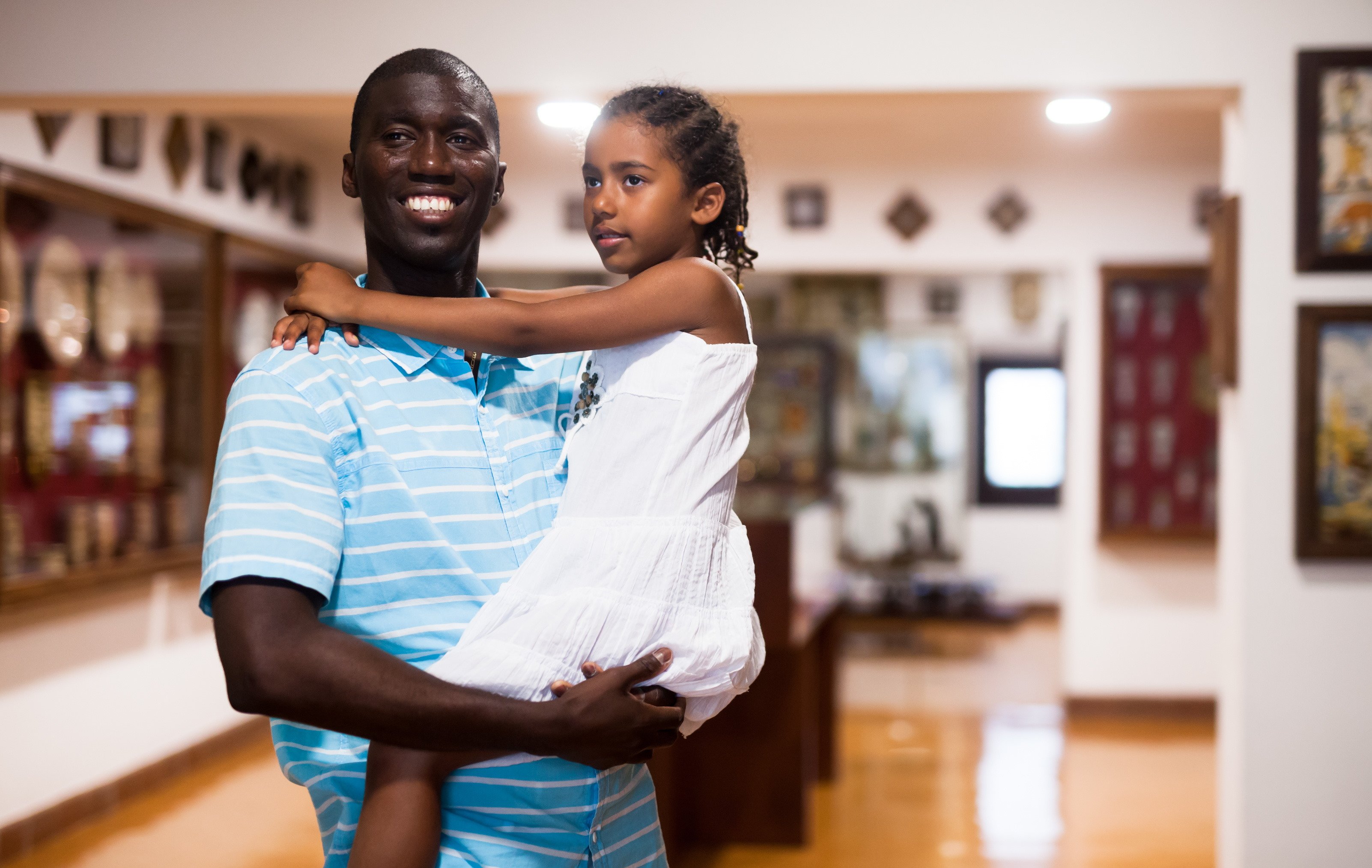 Children's Museums We Proudly Serve Include:
Explore Software Solutions for Children's Museums
Integrated solutions dedicated to creating seamless experiences for your staff, visitors and patrons.
Admissions & Visitor Services
Timed-Entry Ticketing, Capacity Control, Upsell Opportunities, and More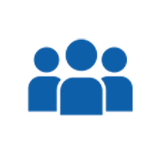 Membership & Fundraising
Recruit, recognize and retain members and donors at every touchpoint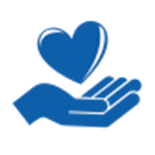 Education & Group Sales Solutions
Free your team from juggling admin work and focus on creating memorable educational experiences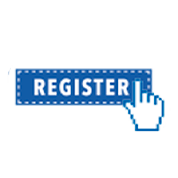 Event Registration
Deliver seamless, secure registration and payment options for any type of event or program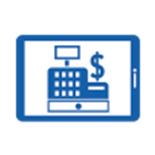 Point of Sale Solutions
Customized to meet your needs, sell and manage everything, everywhere
CRM
Complete, accurate and accessible data about your visitors, members and donors in a single database
What Our Customers Say
"The registration on our website needed to be forward-thinking and easy for parents to use. We have that with Doubleknot."
Children's Discovery Museum of the Golden Crescent
What Our Customers Say
"Doubleknot has the system that works best for our needs. We're very pleased with Doubleknot."
The Magic House, St. Louis Children's Museum
What Our Customers Say
"I think Doubleknot is a great platform. I love that it works for both small and large organizations. As we grow, our solution will grow with us."
Smith Memorial Playground and Playhouse
Discover the Benefits of Doubleknot's Integrated Solution
Learn how streamlined operations can help your zoo or aquarium today.