Request a Demo with One of Our Solutions Specialists
Discover how Doubleknot's solutions help organizations like yours conquer their greatest challenges. Let us show you just how much time you can save with a 15-minute, no-obligation, live demo. We're confident that you'll be amazed at what Doubleknot can do for your organization and customers.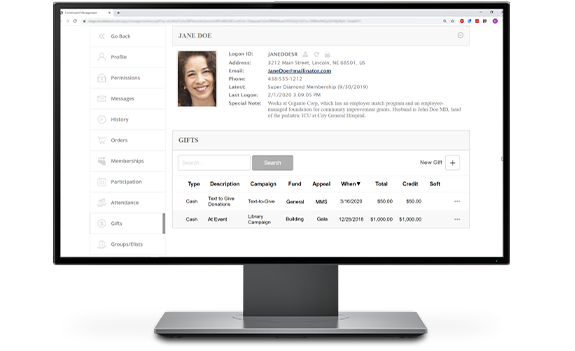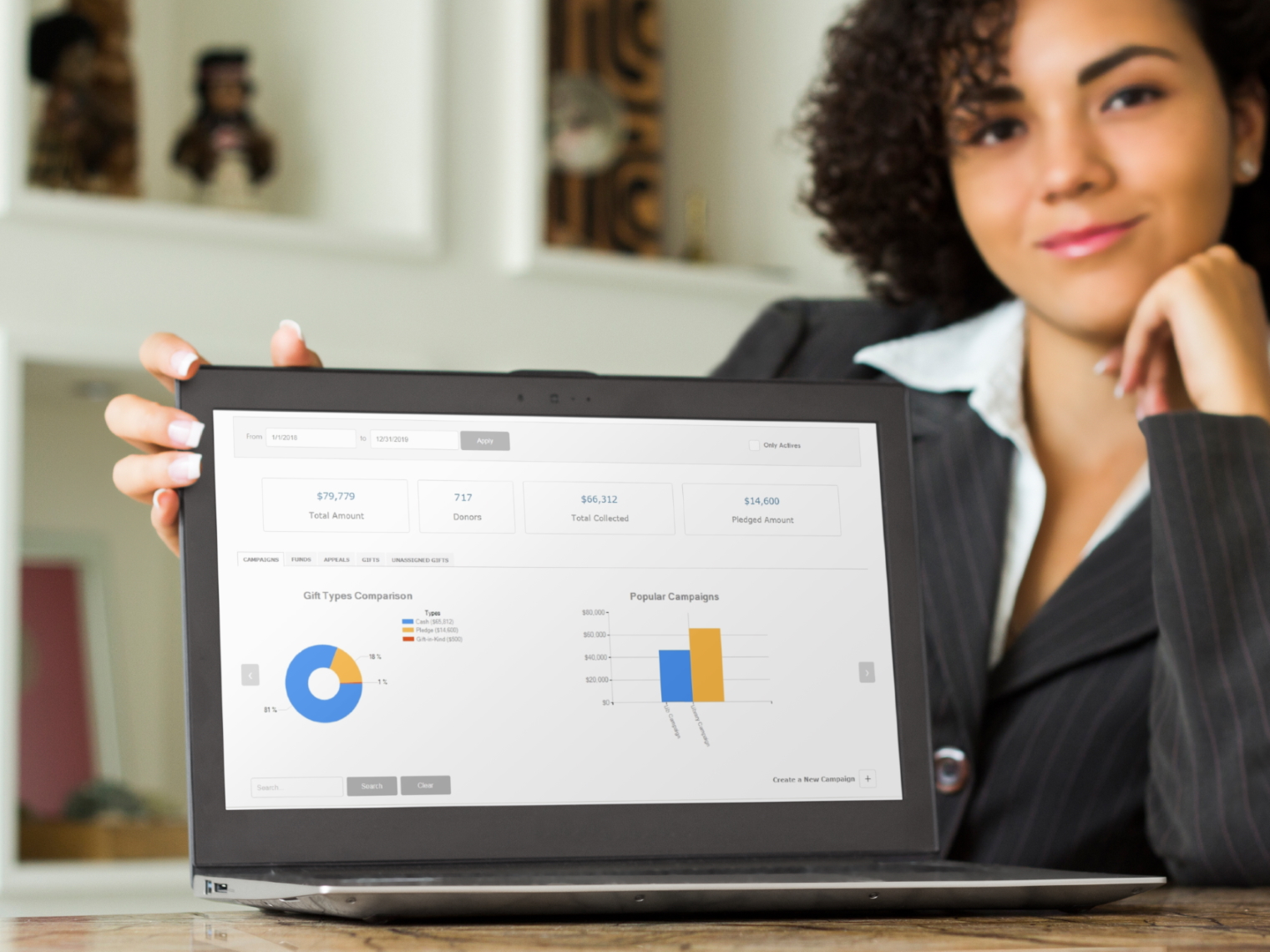 Live/Custom Demo Walk-Through
Sometimes you don't know what you're looking for, until you find it. Discover through a live demo our new features and added functionality to help streamline and automate your admissions operations. Imagine relying on a trusted system that integrates all of the following:
Timed Ticketing & Admissions
Membership & Fundraising
Education & Group Sales
Event Registration
Point of Sale (POS)
Integrations & Partnerships
Constituent Relationship Management
Copyright © 2022 Doubleknot | All rights reserved.