Nature Centers & Botanical Gardens
Doubleknot's solutions for nature centers, botanical gardens and environmental centers consolidate all visitor, member and donor-facing sales and activities on a single integrated platform, empowering teams to generate more revenue, reduce administration and spend more time developing programs that deliver your mission.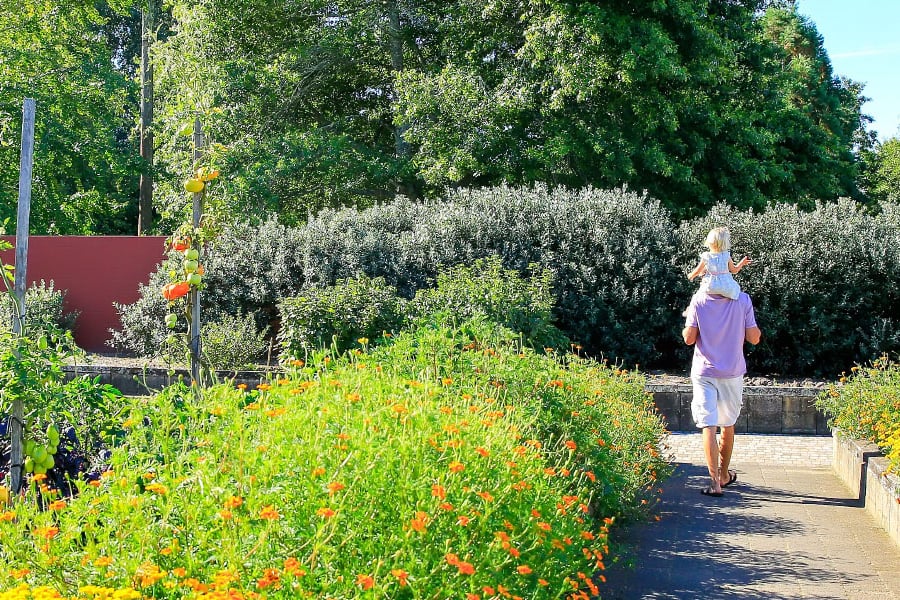 Software and Solutions for Nature Centers & Botanical Gardens
Dedicated all-in-one solution with the tools you need to streamline ticketing, admissions, memberships, events, fundraising and education programs.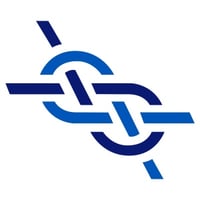 Increase Revenue Opportunities
Tap into key insights around visitor behavior and identify gaps and opportunities leveraging Doubleknot's comprehensive reporting and analytics features.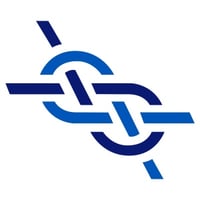 Improve Visitor Experience
Easily create timed tickets, tiered pricing, easy to apply discounts and digital receipts and membership cards to reduce lines and your visitors a great experience.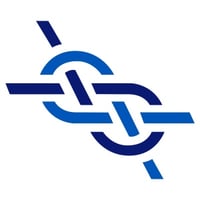 Streamline Operations
Every visitor, member and donor transaction and interaction—on your web site, at admissions, inside your facilities and even at remote program sites—is stored in a single powerful database.
Simplify Group Visits & Spend More Time on Mission
This guide offers proven techniques and solutions that make field trips easier for staff to manage and for teachers and district staff to schedule. That way, everyone has more time to focus on what really matters: creating a great educational experience!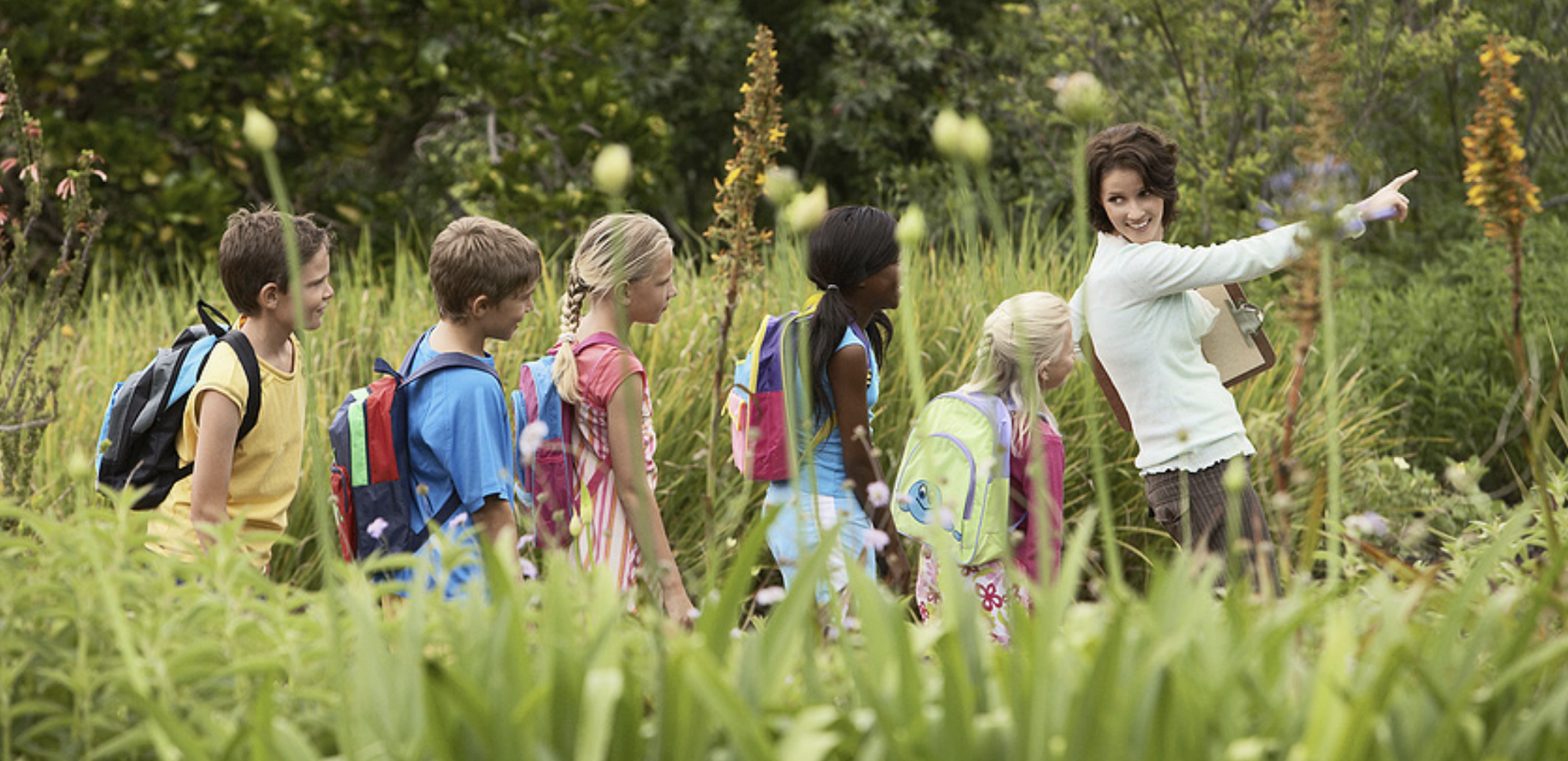 Nature Centers, Botanical Gardens and Environmental Education Centers We Serve Include:
Explore Software Solutions for Nature Centers & Botanical Gardens
Integrated solutions dedicated to creating seamless experiences for your staff, visitors and patrons.
Admissions & Visitor Services
Timed-Entry Ticketing, Capacity Control, Upsell Opportunities, and More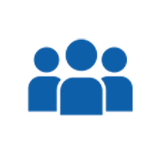 Membership & Fundraising
Recruit, recognize and retain members and donors at every touchpoint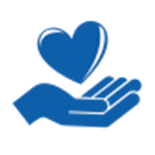 Education & Group Sales Solutions
Free your team from juggling admin work and focus on creating memorable educational experiences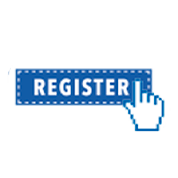 Event Registration
Deliver seamless, secure registration and payment options for any type of event or program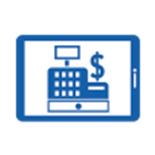 Point of Sale Solutions
Customized to meet your needs, sell and manage everything, everywhere
CRM
Complete, accurate and accessible data about your visitors, members and donors in a single database
What Our Customers Say
"Using Doubleknot has been very intuitive and easy, and we've been very pleased."
Indian Creek Nature Center
What Our Customers Say
"We liked the integration of being able to manage memberships, camp registrations, and donations in a single interface. Doubleknot had the features that we wanted at the right price."
Chippewa Nature Center
What Our Customers Say
"We booked more visits on the first day than we had ever booked before because the online calendar is always up to date. And, everyone appreciates that teachers now have the option to pay for their reservations online."
Queens County Farm Museum
What Our Customers Say
"Doubleknot had everything we needed for camps. It was an added bonus that we could use Doubleknot for our tours as well."
Save the Bay
Discover the Benefits of Doubleknot's Integrated Solution
Learn how streamlined operations can help your nature center or botanical garden today.