Event Registration Solutions
Doubleknot's event registration software delivers seamless, secure registration and payment for any kind of event or program, including special events, recurring events, camps, recreational programs, conferences and training programs.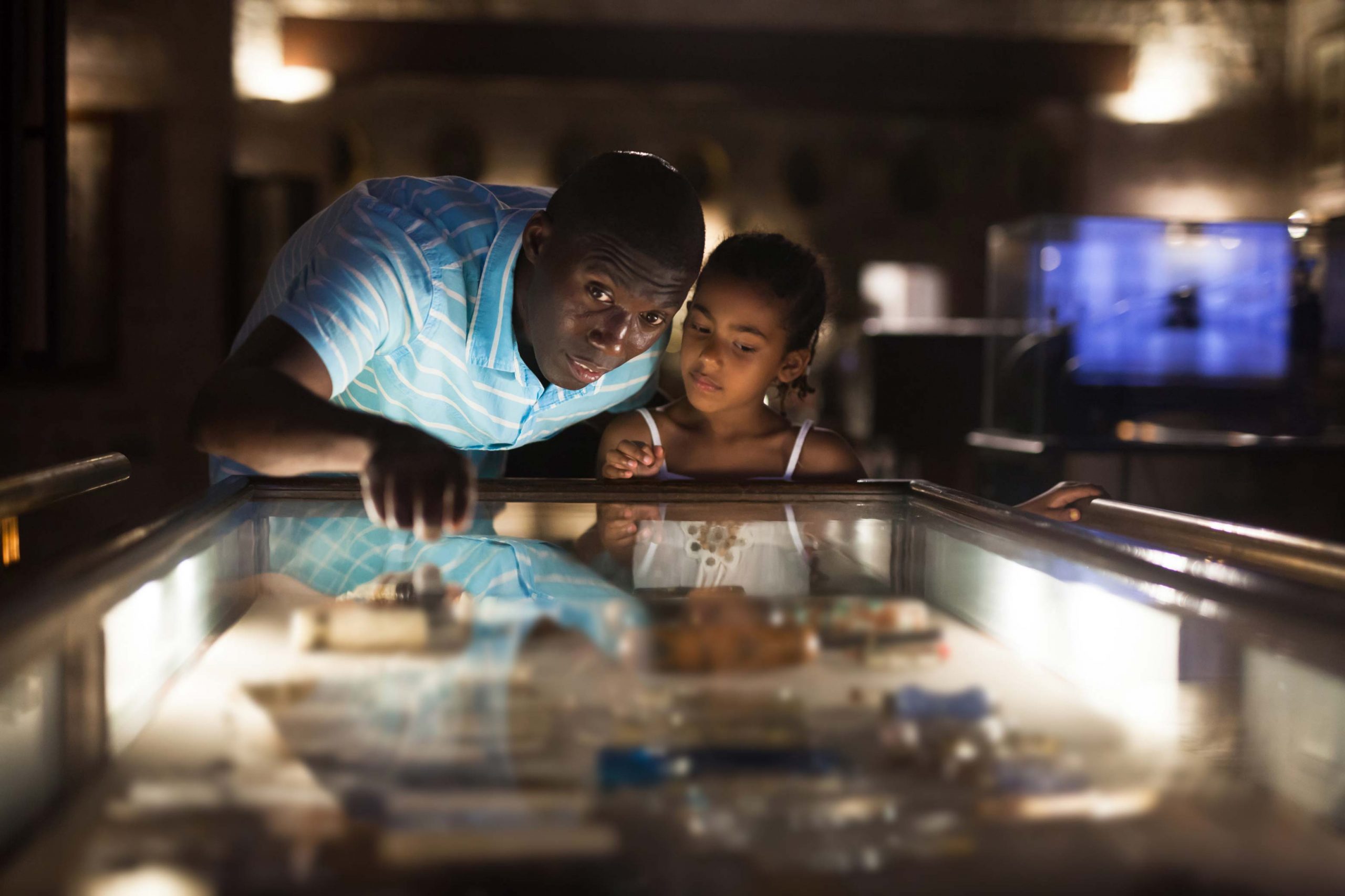 Collect All the Data You Need
With Doubleknot's custom forms, fields and registrant types, you can collect all the information you need for every type of registration and reservation including waivers, agreements and emergency contacts as well as special needs information for individuals and groups. Completed forms can be used across multiple events to streamline registration for your regular registrants, and returning visitors can automatically add participants they registered in the past.
Flexible Payments & Promotions
Boost participation with early registration discounts, member discounts, coupon codes and other promotions. Simplify payment for your constituents with online and offline payment options as well as custom payment schedules. With the Sales Station mobile app, identify and collect any balance due at event check-in.
Capacity & Waitlist Management
Doubleknot provides control of overall capacity, capacity by registrant type (including members and nonmembers) and even the number of registrants per registration. Optional waitlists can be cleared automatically as space becomes available, and staff with adequate privileges can override event capacity and waitlists at any time.
You can display total and remaining event capacity to encourage potential attendees to book their spot before it's too late.
Eliminate Wait Times
Eliminate waiting lines for events with our mobile sales and check-in apps, which allow staff with iPhones or iPads to sell and scan tickets, update registrations and collect any balance due. Customers also have the option to purchase on your website and download a digital ticket for easy, quick entry into the facility, avoiding any lines altogether.
Upsell Everything, Everywhere
Boost event and overall revenue with our powerful features for upsell, cross-sales, discounts and promotions. You can offer a complete range of add-ons during registration, at event check-in and during the event with our mobile sales app based on what is already in the cart and boost membership sales during event registration by automatically applying member benefits to eligible events in the same purchase.
Give Your Patrons the Best Admissions Experience Possible
Learn how your organization can benefit from an all-in-one admissions software, and what features are most important to consider.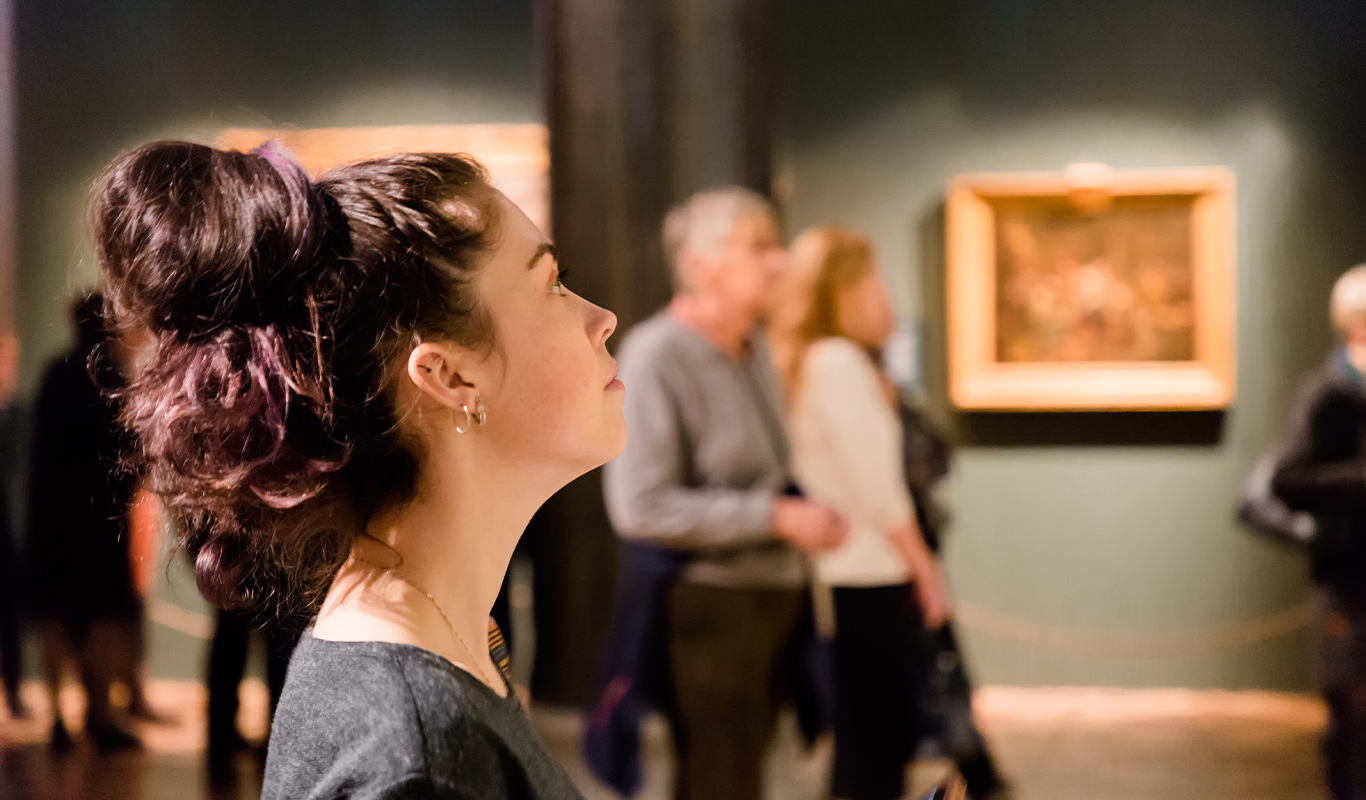 What Our Customers Say
"Doubleknot had everything we needed for camps. It was an added bonus that we could use Doubleknot for our tours as well."
Save the Bay
What Our Customers Say
"The registration on our website needed to be forward-thinking and easy for parents to use. We have that with Doubleknot."
Children's Discovery Museum of the Golden Crescent
Discover the Benefits of Doubleknot's Integrated Solution
Learn how streamlined operations can help your organization today.