Membership and Fundraising Solutions
Doubleknot's membership management and donor management solutions help nonprofits and cultural attractions recruit, recognize and retain members and donors at every touchpoint.

Optional integration with ClearView CRM ensures that every visitor, member and donor transaction and interaction is recorded in the CRM and available for donor management, wealth screening, opportunity and moves management, multichannel campaigns and more.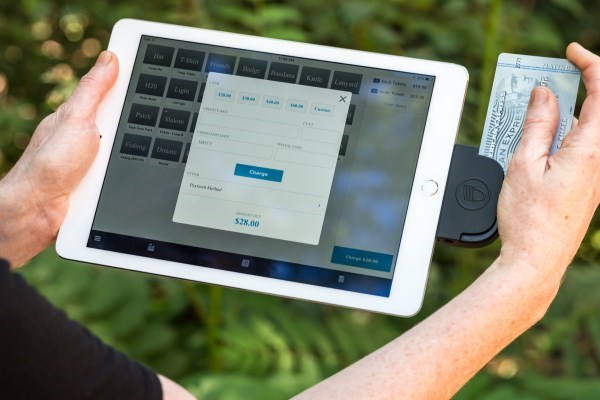 Powerful Integrated CRM
Museums, public gardens, zoos and similar nonprofits have unique requirements: robust visitor, member- and donor-facing features, and a powerful back-office CRM to manage donor relations, moves management and multichannel fundraising campaigns. To address this need, we offer a true best-of-breed solution through bidirectional integration between our two flagship products: Doubleknot and ClearView CRM.
Increase Donations
Create, manage & track multichannel fundraising strategies everywhere: online, at admissions, outside exhibits, on the phone and by email and other kinds of outreach. You can add a compelling donation request to every purchase, and easily manage buy-a-brick and "adoption" programs that generate rewards and custom certificates.
Dedicated Onboarding
Focused on your organization's long-term success and growth, our professional support team will create a custom implementation plan including:
Detailed training plan
Configuration, data conversion and branding
Installation and configuration of POS hardware
Go-live launch plan
Comprehensive review and acceptance testing
Boost Membership Sales & Renewals
Doubleknot makes it easy to sell memberships and renewals at every touchpoint. Show visitors how much they'd save if they were members, and automatically apply their new member benefits to every eligible item. Admissions staff can can greet members by name, and if their membership is in the renewal period or expired, staff can be prompted to offer membership renewal on the spot.
Encourage New & Returning Donors
With Doubleknot, you can nurture supporters through every step of the donor journey. Reporting and analytics can help your team identify potential donors, and powerful communications tools make it possible to deliver exactly the right message at the right time to turn casual visitors into committed supporters and strengthen connections with all of your visitors, members and donors.
Recognize & Reward Members Everywhere
Doubleknot supports an unlimited number of membership types, and each type can offer different benefits including discounts on purchases, free guest passes, priority registration and members-only events. Encourage new memberships online by showing how much money a member would save, and automatically apply the correct member discount on eligible items when the visitor decides to buy a membership.
Give Your Patrons the Best Admissions Experience Possible
Learn how your organization can benefit from an all-in-one admissions software, and what features are most important to consider.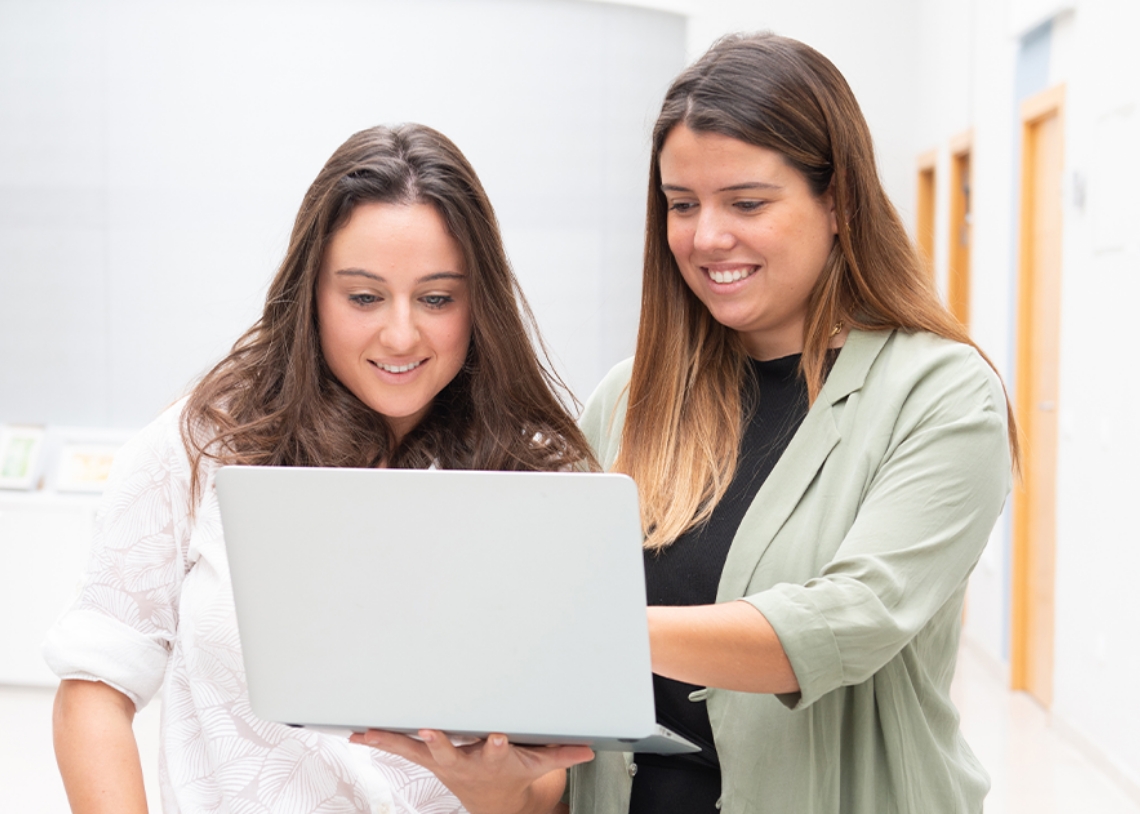 What Our Customers Say
"Doubleknot had everything we needed for camps. It was an added bonus that we could use Doubleknot for our tours as well."
Save the Bay
What Our Customers Say
"The registration on our website needed to be forward-thinking and easy for parents to use. We have that with Doubleknot."
Children's Discovery Museum of the Golden Crescent
Discover the Benefits of Doubleknot's Integrated Solution
Learn how streamlined operations can help your organization today.