Setting You up for Success Is Ultimately a Win for All
Providing you with the proper tools to delight visitors and free up time to focus more on your organization's mission is a win-win-win. Doubleknot strives to help you and your staff streamline operations, boost revenue, and offer visitors a memorable experience.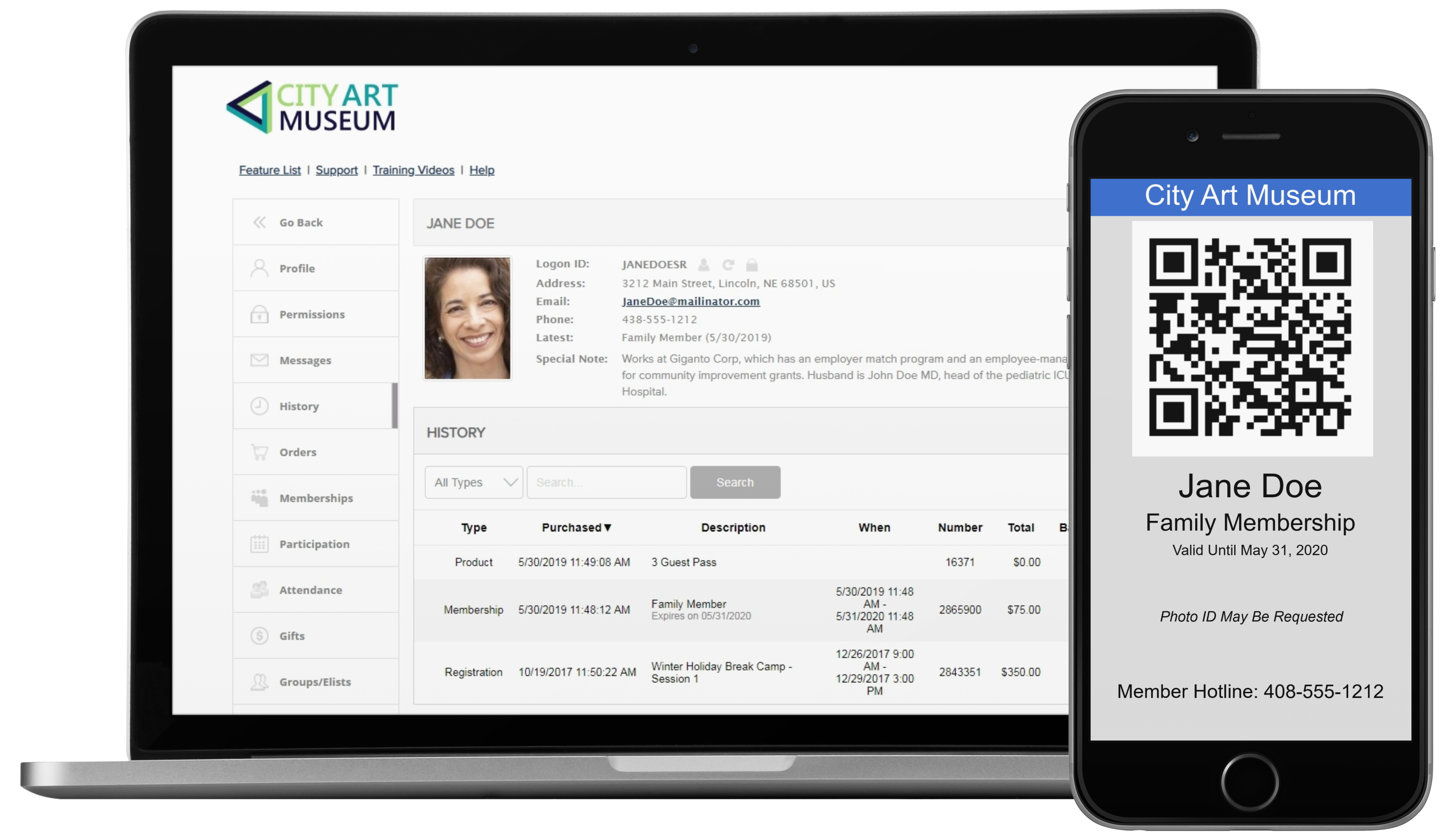 Dedicated Onboarding
Focused on your organization's long-term success and growth, our professional support team will create a custom implementation plan including:
Detailed training plan
Configuration, data conversion and branding
Installation and configuration of POS hardware
Go-live launch plan
Comprehensive review and acceptance testing
Exceptional and Unlimited Support
Email and phone support is available, along with after-hours and weekend support for critical-business needs. We also provide:
Complimentary review of any event, program, membership or booking option
Documentation and online help
Webinars on new features and best practices
Bimonthly newsletter with announcements, tips and tricks, and more
Additional Support and Guidance
We offer the option to purchase a block of service hours for hands-on support that may include creating events, adding booking and rental options, building registration forms and customizing reports. Projects that require custom software development will be quoted on a per-hour basis.
What Our Customers Say
"We appreciate the support. The training and walkthroughs were very helpful and Doubleknot was very responsive t our requests."
Chippewa Nature Center
What Our Customers Say
"How software is supported separates a first-class operation from so-so operation, and Doubleknot is a first-class operation."
Nevada Northern Railway Museum
Discover the Benefits of Doubleknot's Integrated Solution
Learn how streamlined operations can help your organization today.