Constituent Relationship Management
Complete, accurate and accessible data about your visitors, members and donors is the foundation of effective constituent relationship management (CRM) for nonprofit cultural attractions. The more you know about each constituent, the more precisely you can target offers and communications to inspire deeper engagement and financial commitment.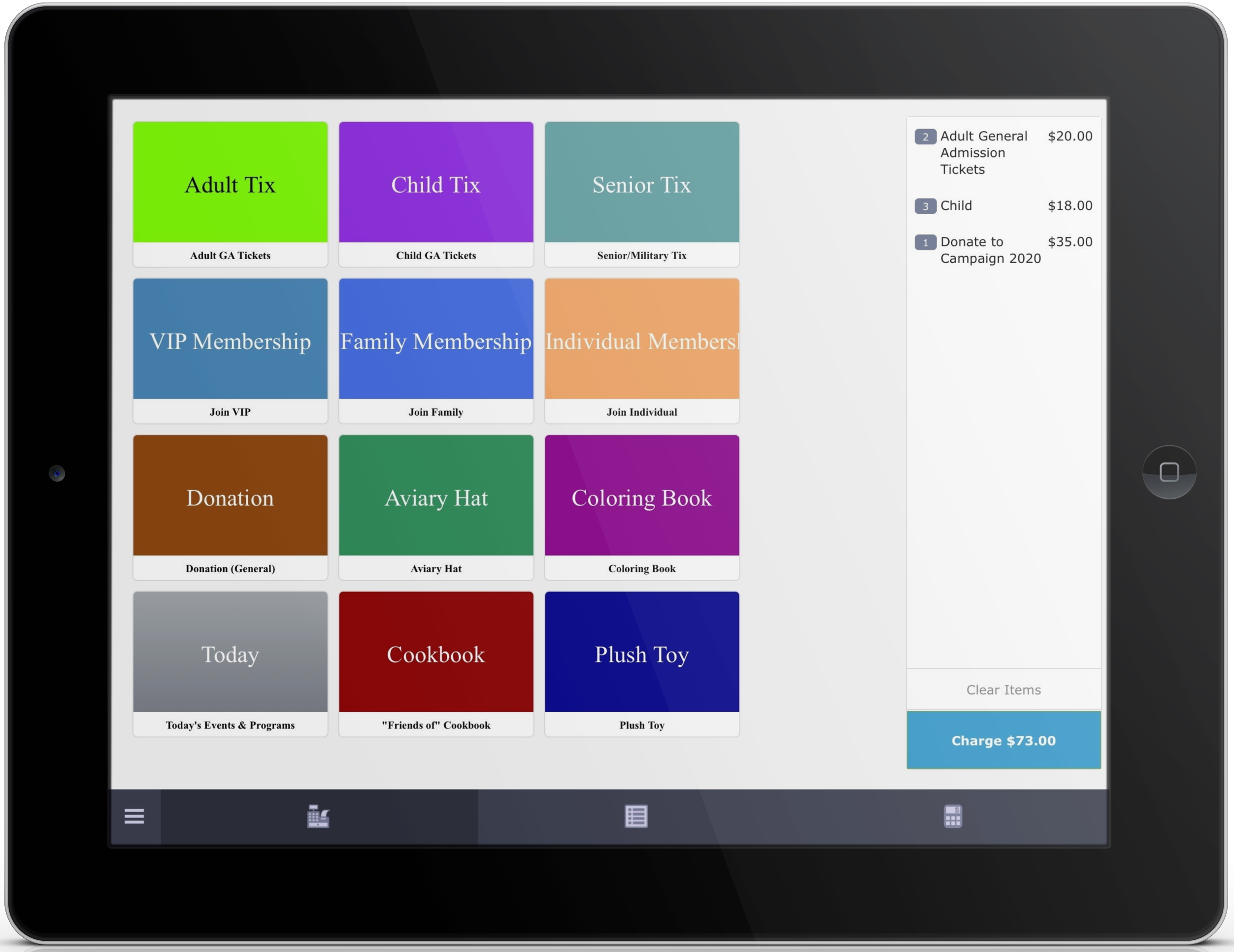 Doubleknot + ClearViewCRM
We offer a best-of-breed solution using tight, bidirectional integration between our two flagship products: Doubleknot and ClearView CRM.
Doubleknot + ClearViewCRM helps admission-based nonprofits eliminate data silos, improve visibility and communications, and ultimately drive greater engagement and revenue across every channel.
A Single Database for Every Transaction
Every visitor, member and donor transaction and interaction is stored in a single unified database for a 360-degree view of your constituents and operations.
Complete Customer Profiles
Doubleknot creates a single, complete profile that contains detailed information about every visitor, member and donor. Constituent data includes attendance, memberships, donations, registrations, reservations and merchandise sales. Administrators can identify relationships among constituents, create and track targeted communications and create private admin-only notes. And, all customer data is available to Doubleknot's powerful reporting features.
Targeted Offers & Appeals
Doubleknot makes it easy to develop targeted programs and offers based on current visitor, member and donor data. You can increase revenue, promote attendance and reward members and constituents with near-unlimited flexibility to create discounts and other incentives throughout the system.
Give Your Patrons the Best Admissions Experience Possible
Learn how your organization can benefit from an all-in-one admissions software, and what features are most important to consider.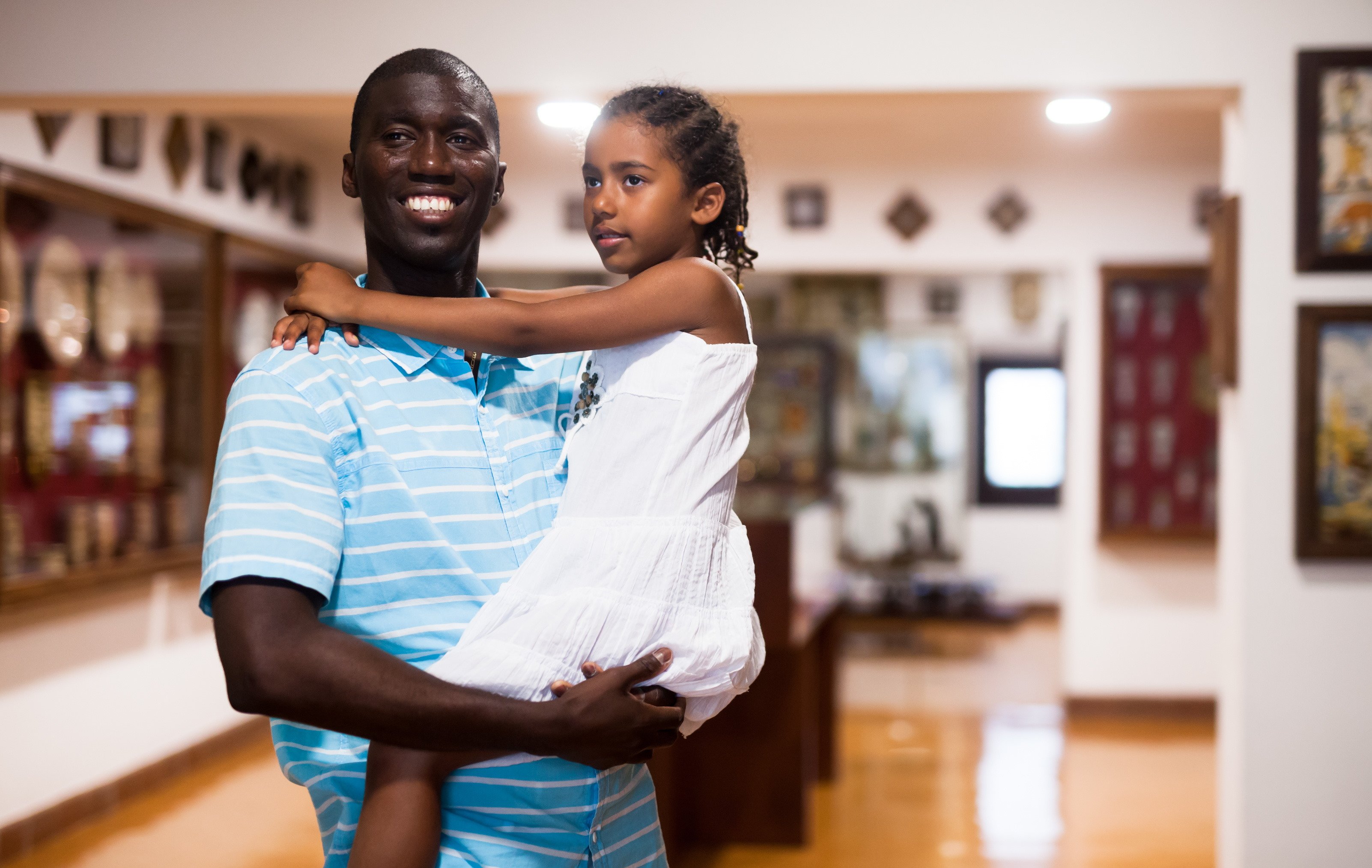 What Our Customers Say
"Doubleknot had everything we needed for camps. It was an added bonus that we could use Doubleknot for our tours as well."
Save the Bay
What Our Customers Say
"The registration on our website needed to be forward-thinking and easy for parents to use. We have that with Doubleknot."
Children's Discovery Museum of the Golden Crescent
Discover the Benefits of Doubleknot's Integrated Solution
Learn how streamlined operations can help your organization today.