Solutions That Empower Nonprofits and Cultural Organizations to Focus on Mission, Not Administration
Fully integrated software and sales solutions to boost revenue and streamline operations so you can focus on what matters most: your mission.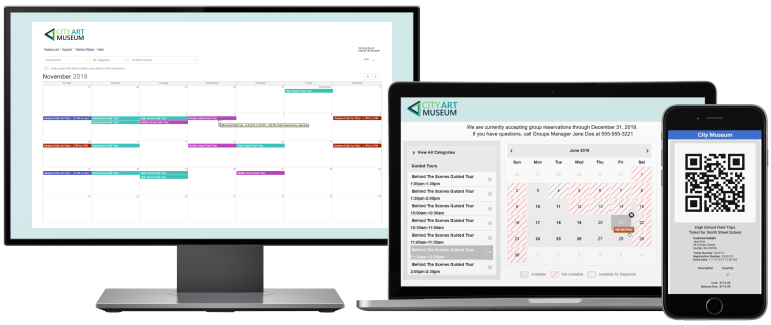 About Us
Doubleknot is a leading solutions provider for nonprofits and cultural attractions throughout North America. Our customers are admission- and membership-based organizations including museums, zoos, aquariums, nature centers, botanical and public gardens, science and technology centers, historic homes and sites, children's museums, and scout councils.

Doubleknot serves more than 300 organizations in the United States and Canada, and our year-over-year customer retention rate is greater than 95%.
Contact Doubleknot
Connect with our dedicated team to learn what's possible for your nonprofit or cultural organization.
Phone: (408) 971-9120
Fax: (408) 741-1000
Address:
Two Ravinia Drive, Suite 500
Atlanta, GA 30346
Discover the Benefits of Doubleknot's Integrated Solution
Learn how streamlined operations can help your organization today.