Solutions That Empower Nonprofits and Cultural Organizations to Focus on Mission, Not Administration
Fully integrated software and sales solutions to boost revenue and streamline operations so you can focus on what matters most: your mission.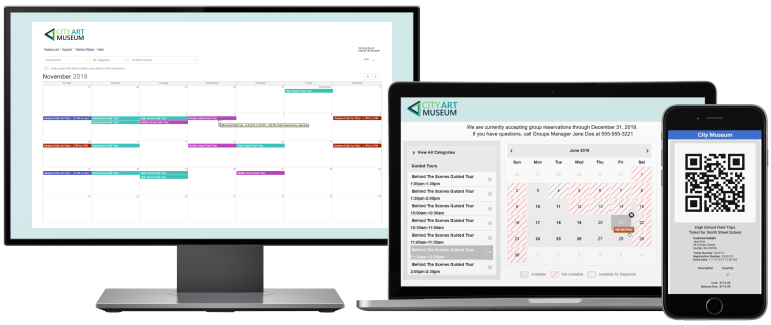 About Us
Doubleknot is a leading solutions provider for nonprofits and cultural attractions throughout North America. Our customers are admission- and membership-based organizations including museums, zoos, aquariums, nature centers, botanical and public gardens, science and technology centers, historic homes and sites, children's museums, and scout councils.

Doubleknot serves more than 300 organizations in the United States and Canada, and our year-over-year customer retention rate is greater than 95%.
Contact Doubleknot
Connect with our dedicated team to learn what's possible for your nonprofit or cultural organization.
Phone: (408) 971-9120
Fax: (408) 741-1000
Address:
1300 Sixth Ave. Suite 100
Columbus, Georgia, 31901
The Togetherwork Family of Products
At Togetherwork, our mission is to connect people to the communities that matter most. Our software and payments solutions help groups and organizations of all kinds flourish and grow. Togetherwork proudly serves many different types of communities around the world, by combining deep market expertise, a world-class approach to technology, and a commitment to excellence and innovation.
---

Elevate your mission-based organization and its operations by combining Doubleknot's visitor-friendly ticketing and admissions with ClearView CRM's powerful back-office fundraising and donor management platform. Experience a best-in-breed solution.

Jackson River is a technology solutions firm that supports and strengthens nonprofits. A commitment to innovative people, process, and technology solutions fuels their work and passion. Jackson River provides expert advice, an experienced staff, innovative best-of-breed technology, and superior, very personalized support.
Discover the Benefits of Doubleknot's Integrated Solution
Learn how streamlined operations can help your organization today.