Understanding Membership Renewal Options
| Written by
Elissa K. Miller
|

Back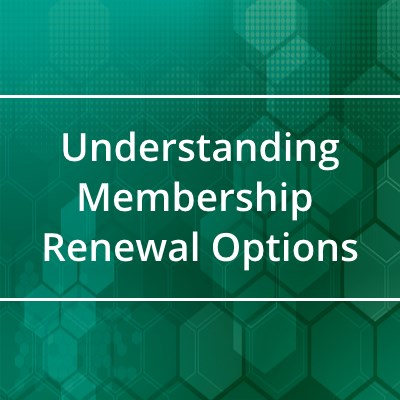 Doubleknot's membership management solution makes it easy to recruit, retain, recognize and reward members at every touchpoint. When a membership enters the renewal period, members can renew or upgrade their membership in the following ways:
Clicking a link in an automatic renewal notification. To view and set options for a membership renewal reminder, click Notifications on the management page for the membership.
Checking in as a member during the renewal period. Sales Station will alert staff that the membership is in the renewal period and allow renewal by tapping the Renew button.
Logging on at your organization and clicking the Renew button in their profile.
Upgrade, renewal and check-in options displayed to staff in Sales Station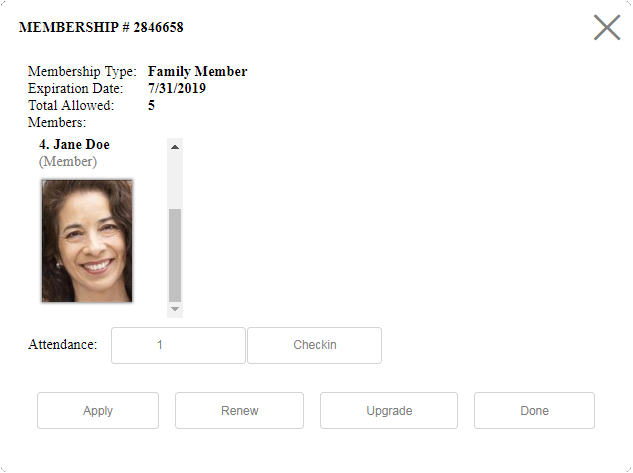 Upgrade and renewal options displayed to members who log on during the renewal period

To select when the renewal option is presented in Sales Station and in the customer profile, follow these steps.
In Constituent Management, click Utilities.
Click Constituent Management Configuration. The Constituent Management Settings page is displayed.
In the Membership Renewal Notice pop-up menu, select the number of days before the renewal date that you want the option to be displayed.
Click Save.
If you have questions or you're interested in adding membership management to your Doubleknot solution, let us know at Support@doubleknot.com.
Tagged:
ASTC
,
Children's Museums
,
AAM
,
AZA
,
ANCA
,
Science Centers
,
Sales Station
,
nature centers
,
Museum Management
,
Mobile POS
,
Membership management
,
Aquariums