NEW: Built-In Portal for Managing Chargebacks and Other Disputes
| Written by
Elissa K. Miller
|

Back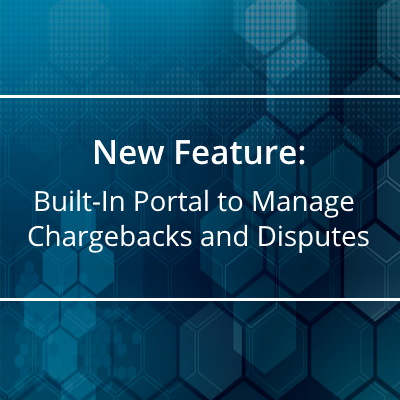 If your organization uses Stripe payment processing, managing chargebacks and other disputes just became much easier! We've addded comprehensive features for managing payment disputes within Doubleknot. So, you won't have to log on to another system to manage and respond to chargebacks.

These new features reduce the amount of time required to resolve chargebacks, and provide a centralized location to view the status of all disputed payments.

If your organization uses Doubleknot and you'd like more information about our new chargeback portal (including questions about switching to Stripe), contact us at Support@doubleknot.com.

If you'd like to learn more about Doubleknot's member-, visitor- and donor-facing software solutions powered by Stripe, please email Solutions@doubleknot.com or click here to book a convenient time to talk.