Required Permissions for Posting Balance Adjustments
| Written by
Doubleknot Support
|

Back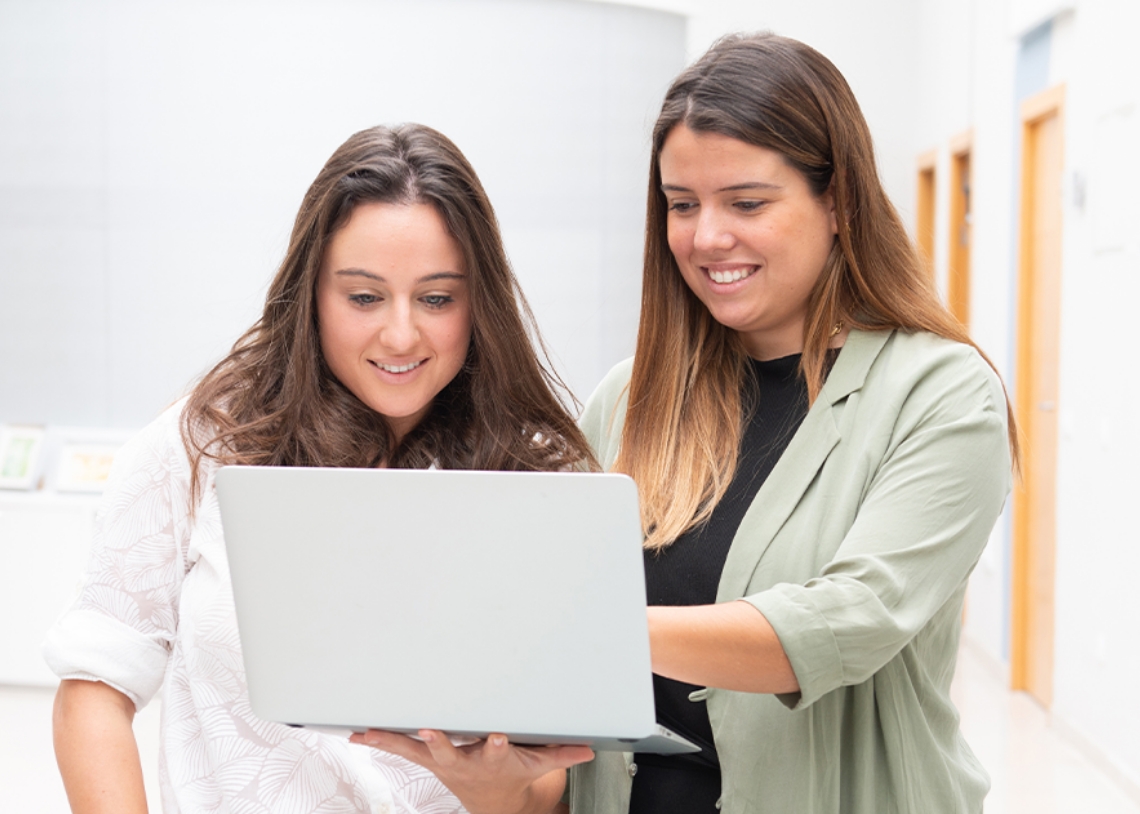 If you've been redirected to the Feature List when the Adjust Balance page should be displayed (e.g., when you click Adjust Balance on the Payment Details page, or after your enter a new registration or reservation), your account may not have the required permissions to post adjustments for all of the items in the order.
To post adjustments to events, facilities, and programs, you must have read-level permission or higher in the organization that contains the store. (For most Doubleknot clients, the store is located in the master organization.) These permissions are in addition to your permissions for events, facilities, and programs in the organization where the registration or reservation is located.
The following table explains the required permissions:
| | |
| --- | --- |
| Posting adjustments to: | Requires read-level permissions in the store's org for: |
| Calendar Activities, Dues, and Fundraisers | Manage Events |
| Facilities | Facilities Management |
| Programs | Program Management 1 and Program Management 2 |
Please contact your local Doubleknot administrator to make sure that your account has the permissions you need. Information about assigning permissions can be found in the Managing Member Profiles User Guide or in the Managing Member Profiles section of the online help. (To view online help, click Help on any Doubleknot page).