BEST PRACTICE: Three Minutes of Testing Can Save Hours of Frustration
| Written by
Doubleknot Support
|

Back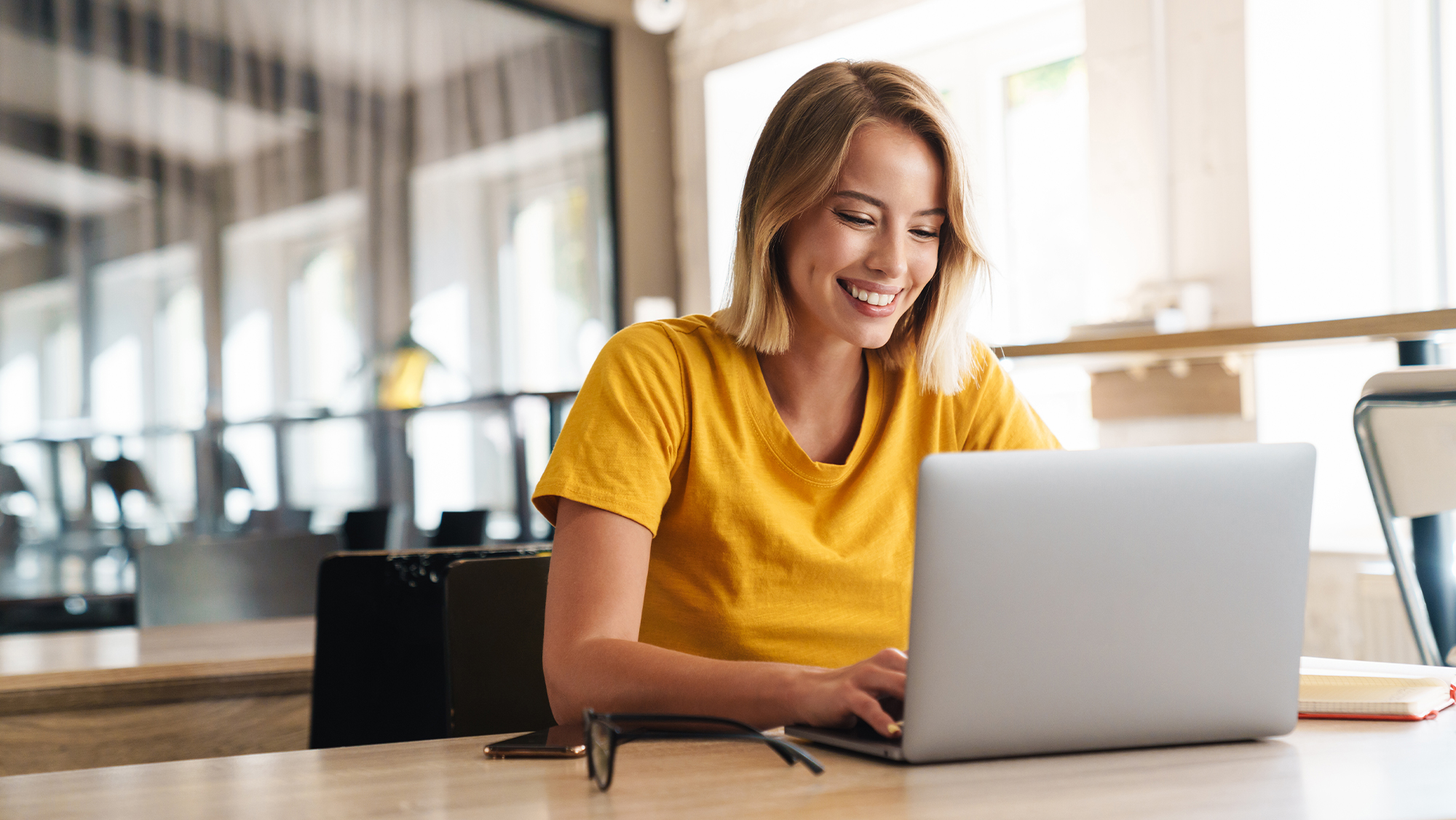 We receive calls every day asking us to change an event configuration after the event has opened for registration. These changes are frustrating to your registrants and create challenges for data reporting. To avoid these issues, follow this simple procedure to test your event before it's open for registration:
Paste the event URL into a browser in which you are not logged in to Doubleknot.
Add two of each registrant type to the registration.
Continue the registration process until you reach the shopping cart. You don't need to complete the purchase.
As you go through the process, ask yourself the following questions:
Did I ask for the same information twice? For example, this can happen when you ask for name and contact information in the registrant attributes and on a form.
Is there a form that should be assigned to the overall registration that's actually assigned to each registrant?
Are required forms marked as not required?
Are optional forms marked as required?
Following these simple steps will result in a better experience for your customers and staff. And remember, Doubleknot will always review your event configuration to make sure that it's as easy and efficient for your customers as possible. (If you want to take advantage of our free event review, we need at least three days of advance notice. Contact us at doubleknot@doubleknot.com for more information or to request a review.)