Software and Solutions for Zoos and Aquariums
Dedicated all-in-one solution unifying point-of-sale, registration, membership, ticketing and admissions in a single solution.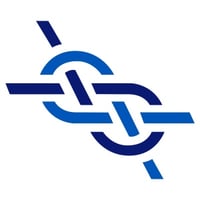 Increase Revenue Opportunities
Tap into key insights around visitor behavior and identify gaps and opportunities leveraging Doubleknot's reporting and analytics features.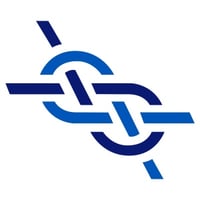 Improve Visitor Experience
Reduce long wait lines by offering mobile check-in convenience, along with e-tickets, digital receipts and membership cards, and more.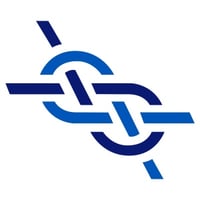 Ensure Member Loyalty
Staff can easily access visitor, member and donor data with efficiency and ease and thereby foster loyalty and deep engagement with patrons.
Engage Members, Increase Memberships
Explore The Ultimate Guide to Increasing Zoo Memberships and discover tips for engaging members, ideas for increasing memberships, and how to choose the right software solution for your organization.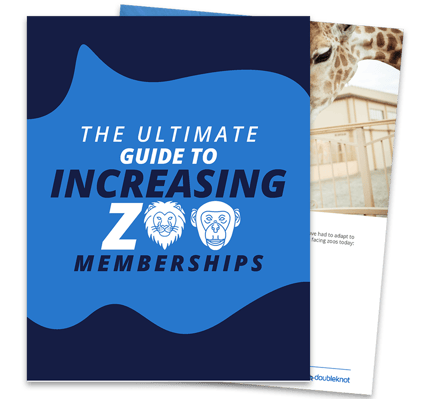 Zoos, Aquariums and Wildlife Centers We Serve Include:
Explore Software Solutions for Zoos and Aquariums
Integrated solutions dedicated to creating seamless experiences for your staff, visitors and patrons.
Admissions & Visitor Services
Timed-Entry Ticketing, Capacity Control, Upsell Opportunities, and More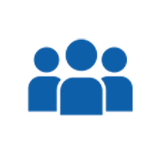 Membership & Fundraising
Recruit, recognize and retain members and donors at every touchpoint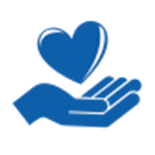 Education & Group Sales Solutions
Free your team from juggling admin work and focus on creating memorable educational experiences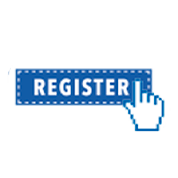 Event Registration
Deliver seamless, secure registration and payment options for any type of event or program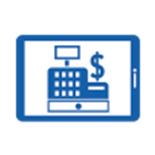 Point of Sale Solutions
Customized to meet your needs, sell and manage everything, everywhere
CRM
Complete, accurate and accessible data about your visitors, members and donors in a single database
Discover the Benefits of Doubleknot's Integrated Solution
Learn how streamlined operations can help your zoo or aquarium today.