Boy Scout Councils & Camps
Doubleknot supports scout councils everywhere: online, in the office, at camp and anywhere programs are delivered. Our reservations solution streamlines property management for staff and simplifies booking reservations for your visitors. Built-in calendars and communication make it easy for staff in multiple offices and properties to view and plan for upcoming reservations and rentals.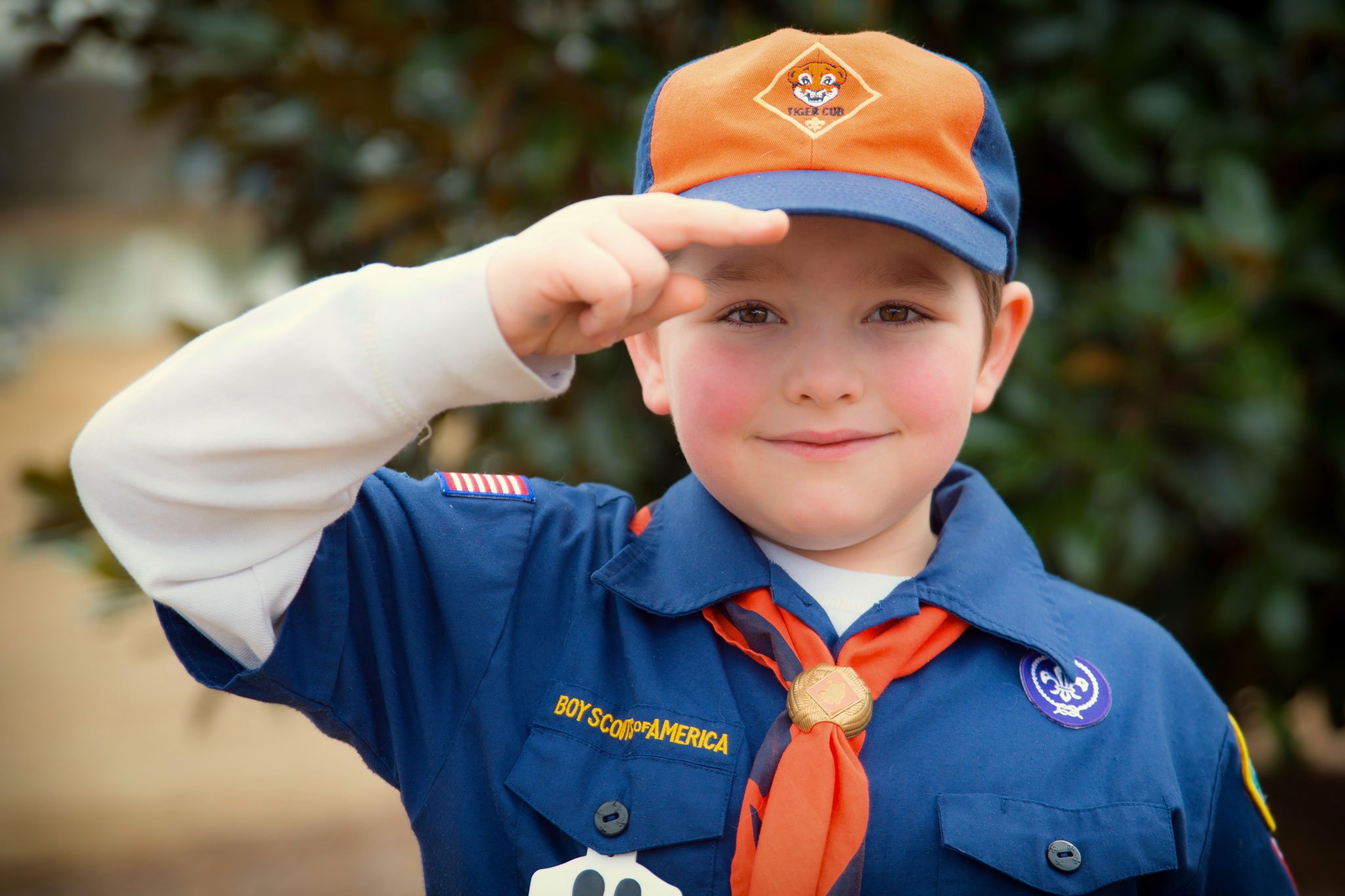 Software and Solutions for Councils and Camps
Doubleknot simplifies every aspect of registration, activity selection, payment, check-in and badge management for groups and individuals.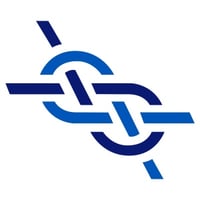 Improve Council Experience
Reduce long wait lines by offering mobile check-in convenience, quickly collect payment or sign forms with our mobile app.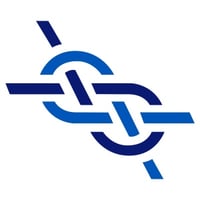 Loyalty & Participation
Councils can increase participation and reward groups and individuals with discounts, promotions, gift cards and loyalty programs.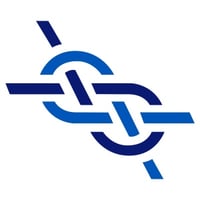 Empower Your Staff
Staff can easily access planning calendars, financial reports and analytics, plus create custom reports to deliver a 360-degree view of your scouters and operations.
Enhance Your Summer Program Experience
To help secure sign-ups and run the best summer program possible, we're covering three essential steps for enhancing your experience. If you're ready to have the most action-packed summer yet, download this guide to get your community excited about program!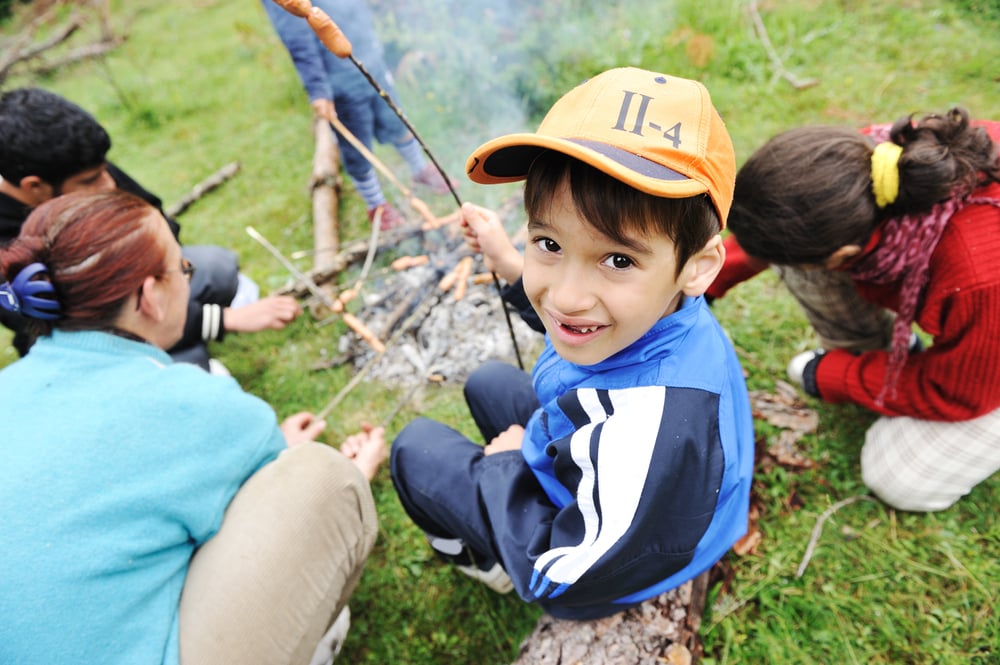 Boy Scout Councils We Serve Include:
Our Solutions Work Wherever You Are:
Online, in the office, at your camps and anywhere you deliver your programs.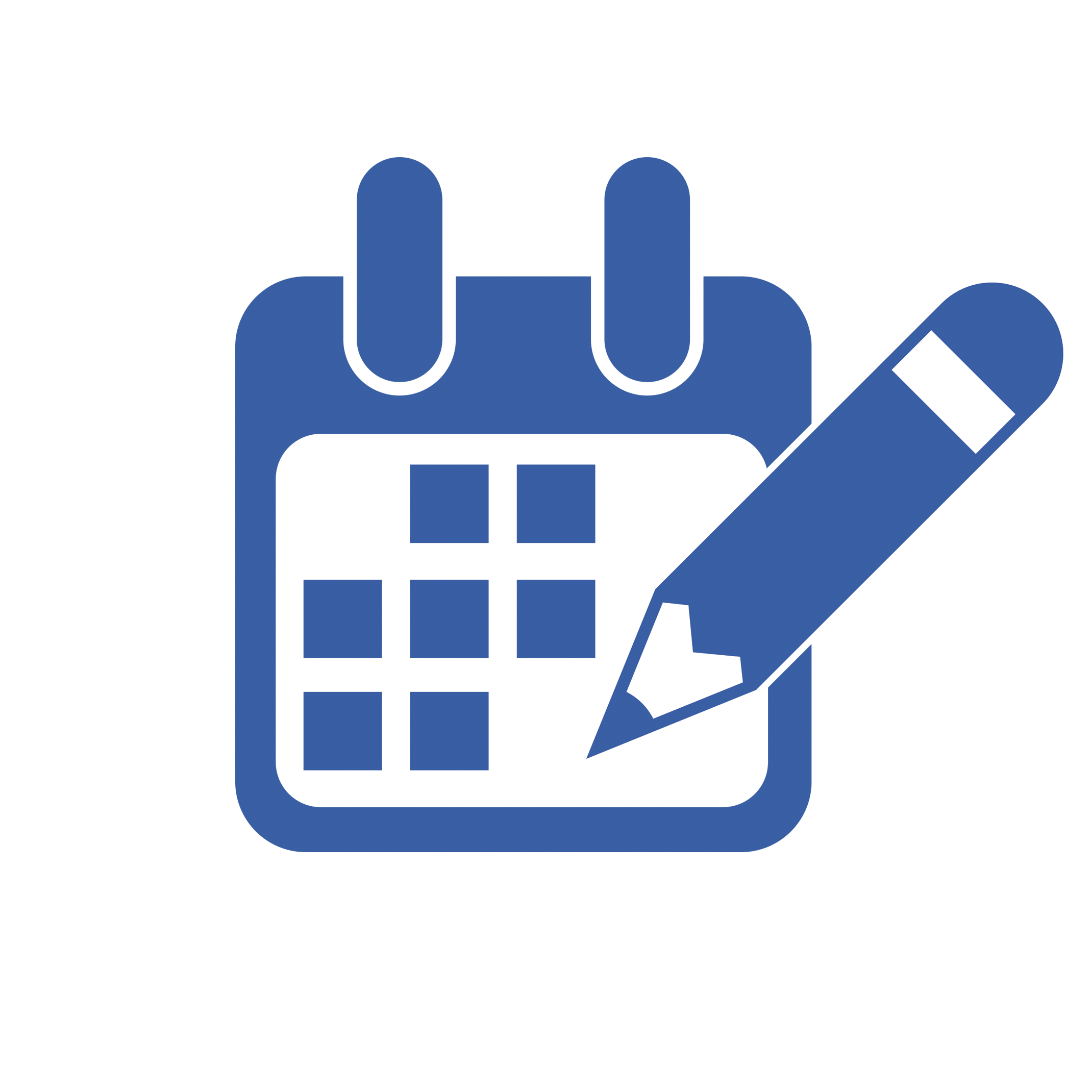 Camp Reservations
Maximize property revenue, rentals and bookings with an easy-to-use online availability calendar and a full suite of administrative planning, communication and analytical tools.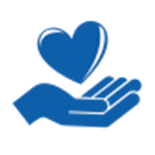 Donations & Fundraising
Recruit, retain and recognize donors through multiple channels including checkout donation requests, mobile donations, targeted emails and an integrated Donate Now button.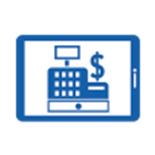 Point of Sale/Mobile Sales
Streamline checkin, update registrations and reservations, and grow revenue anywhere with our iPad/iPhone app and cash register solutions for council offices and camp stores.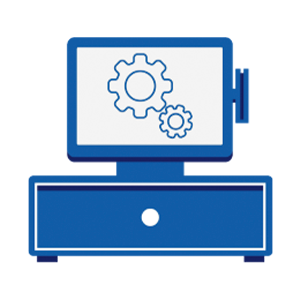 Camp & Event Registration
Seamless, secure registration and payment for any event, program or camp session with mobile app to manage walkups, update registrations and collect payments anywhere.

Badge Management
Complete council-wide badge management assign badges and instructors to courses; manage and report on attendance, progress and completion; and automatically create signed completion reports.
What Our Customers Say
"I definitely recommend Doubleknot if you need to handle payments and registrations out in the field."
Golden Empire Council
What Our Customers Say
"When I worked at a smaller council, Doubleknot was invaluable. Now that I'm at a larger council, Doubleknot still delivers the same benefits. We love having everything online."
Southeast Louisiana Council
What Our Customers Say
"With Doubleknot, you can develop event registration reports that aren't ten miles long. You can choose which information you really need to collect for the event."
Golden Empire Council
Discover the Benefits of Doubleknot's Integrated Solution
Learn how streamlined operations can help your council and camps.