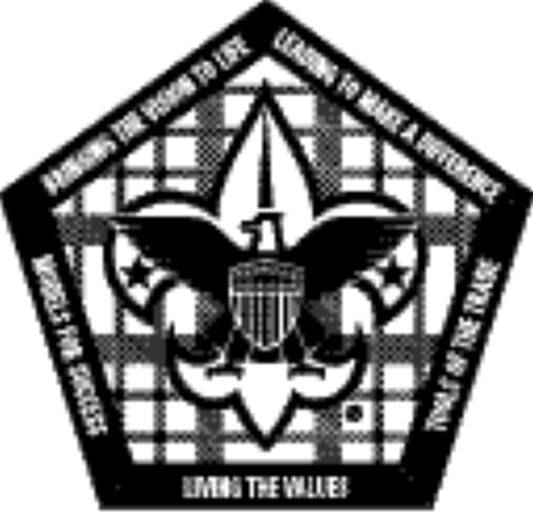 Wood Badge at Family Odyssey
W2-591-12-5
At Tifie Scout Camp
Course Director: Cheryl Tooley
This course is specially focused on families who are attending Family Odyssey. We encourage anyone who attends this Wood Badge course to bring their families to Family Odyssey.
This is a week long course covering Monday through Saturday. Please register early as the courses will fill up fast.
The object of the Wood Badge course is to demonstrate as practically as possible the aims and methods of Scouting. Upon successful completion of the course, the participant receives a parchment certificate and the Wood Badge---two wooden beads worn on a leather thong around the neck.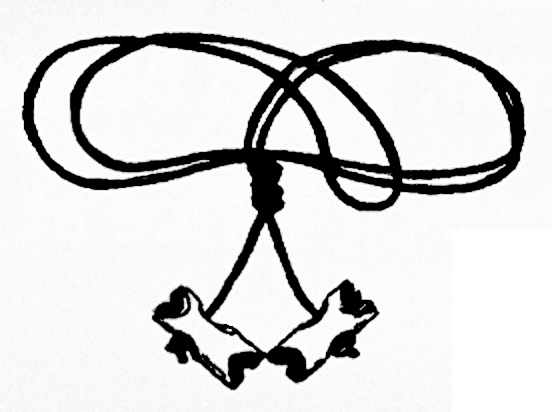 Full payment for course required at time of registration.
To see the course overview and learning objectives, please click here.