This course has been cancelled. Please consider attending
AC29 at Tifie Scout Camp,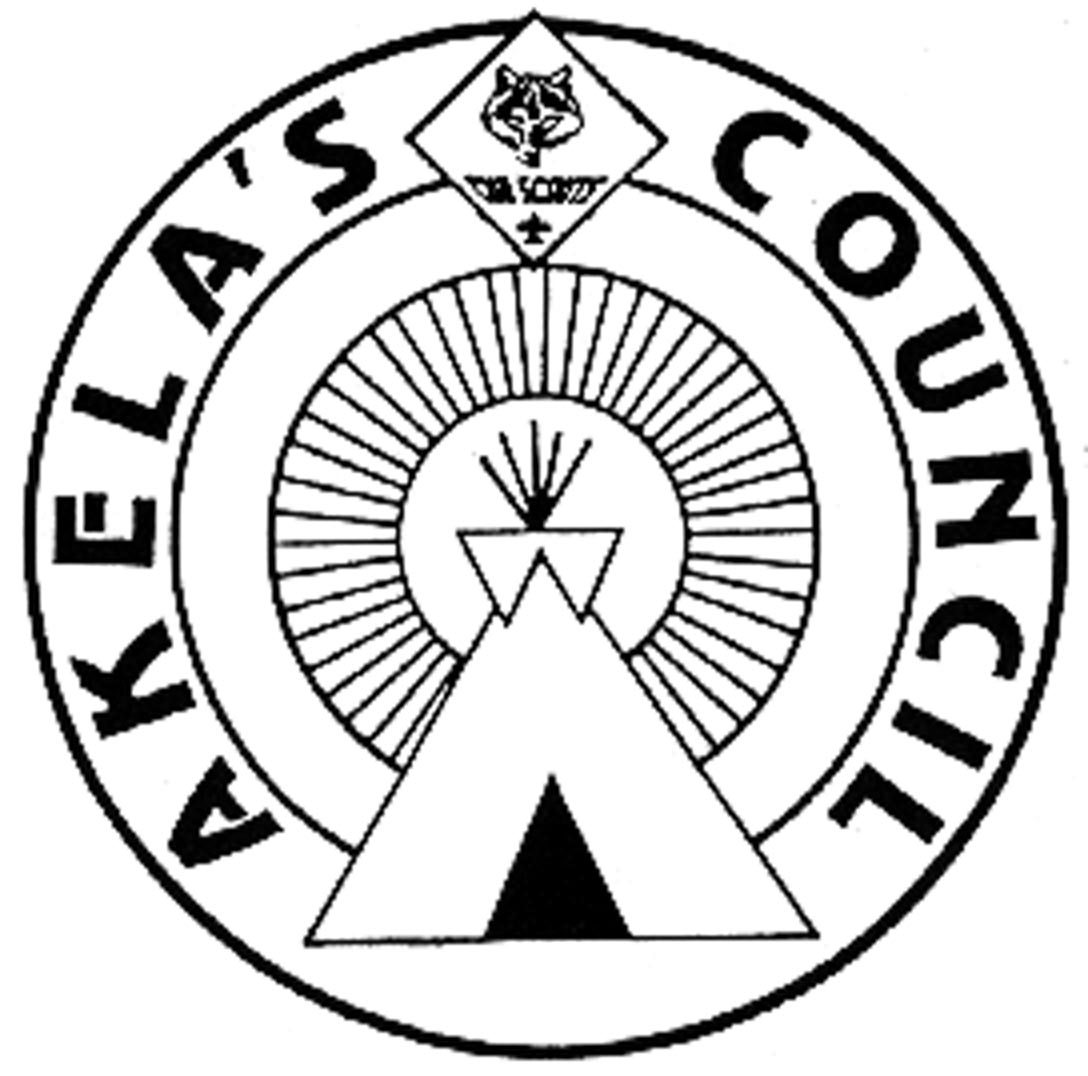 Akela's Council 2012
July 24th - 28th, 2012
Frandsen Scout Ranch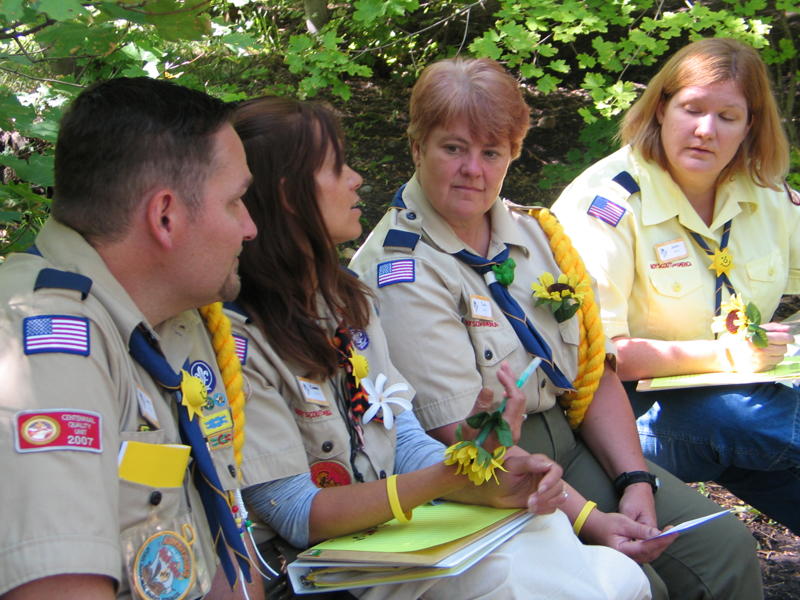 What is Akela's Council?
It is an exciting 4 1/2 day Cub Scout leader training course for those who have completed Cub Scout Leader Basic Training. This fast-paced and inspiring training covers den doodles, den yells, relationships, Cub Scout forms, resources, Academics and Sports Program, skits, puppets, charter renewal, BSA policies, insignia, Webelos Outdoor Experience, Cub Scouts with disabilities and much, much more!
This training course is for
ALL Cub Scout leaders.
Cost is $115 and requires a $65.00 deposit at time of registration.
WHEN AND WHERE DOES IT HAPPEN?
In 2012 Akela's Council 28 will be held at Frandsen Scout Ranch (located at Scofield Reservoir), on July 24 - 28 2012. Past participants have deemed Akela's Council to be the most motivating and enjoyable training they have ever completed. Registration is limited so register early for this once-in-a-lifetime experience.
This training meets the needs of all Cub Scout leaders.
QUALIFICATIONS
1. Be registered with the Boy Scouts of America
2. Complete Cub Scout Leader Essentials and Specific Training before course
3. Provide a complete adult medical form at check-in
Click here to view a Youtube video of Akela's Council: View Video
Directions to Frandsen Scout Ranch: Click here!