Details: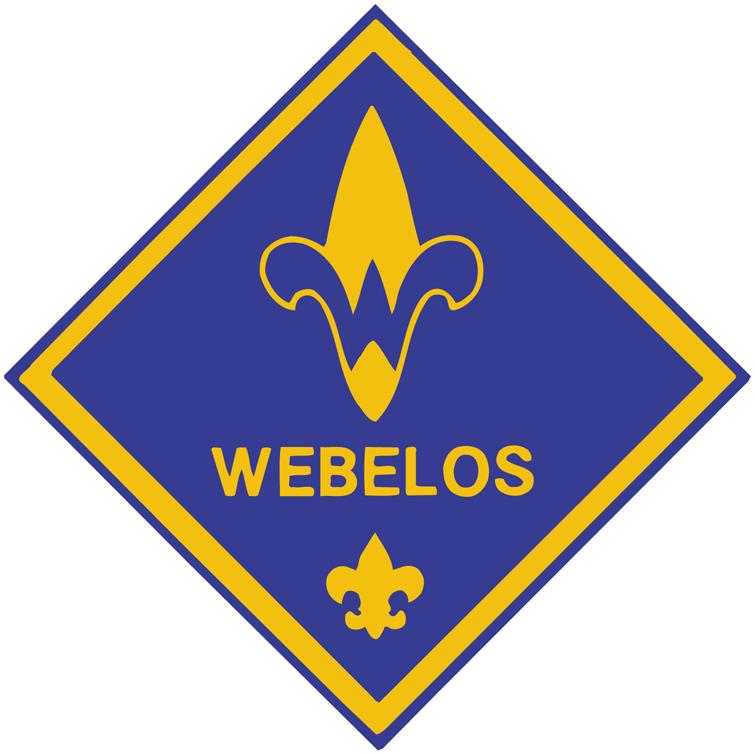 WEBELOS GOLDEN NUGGET WEEKEND
A weekend planned specifically for Webelos dens to work on advancement and have lots of fun in camp. Camp offers comfortable, large, two-person platform tents, hot showers, great food and a great staff. Activities will include working on activity badges, swimming, hiking, campfires, archery and BB's. Cost is only $175.00 per person and includes transportation, all meals and program materials.
If signing up as a unit (Pack), you must have two deep leadership. We would like 1 adult for every 5 Webelos you sign up on a Pack reservation.

Individual registration (Webelos and parent) are accepted too.
This is an exciting way to get your Webelos program started or continue with advancement.