Details:
This program is designed for Bears and Webelos to explore and enjoy swimming, kayaking, hiking, campfires, songs, crafts, archery, bb's and great food plus the opportunity to work on advancement requirements! Sign up today for an adventure that your Bears and Webelos will remember forever! Registration is recommended by PACK, with one adult attending for each four Cub Scouts. However, you and your scout can sign up individually. This year the theme is set for "Native American - Adventure Island".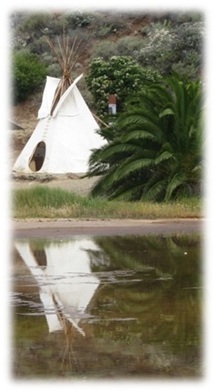 NO SIBLINGS PLEASE!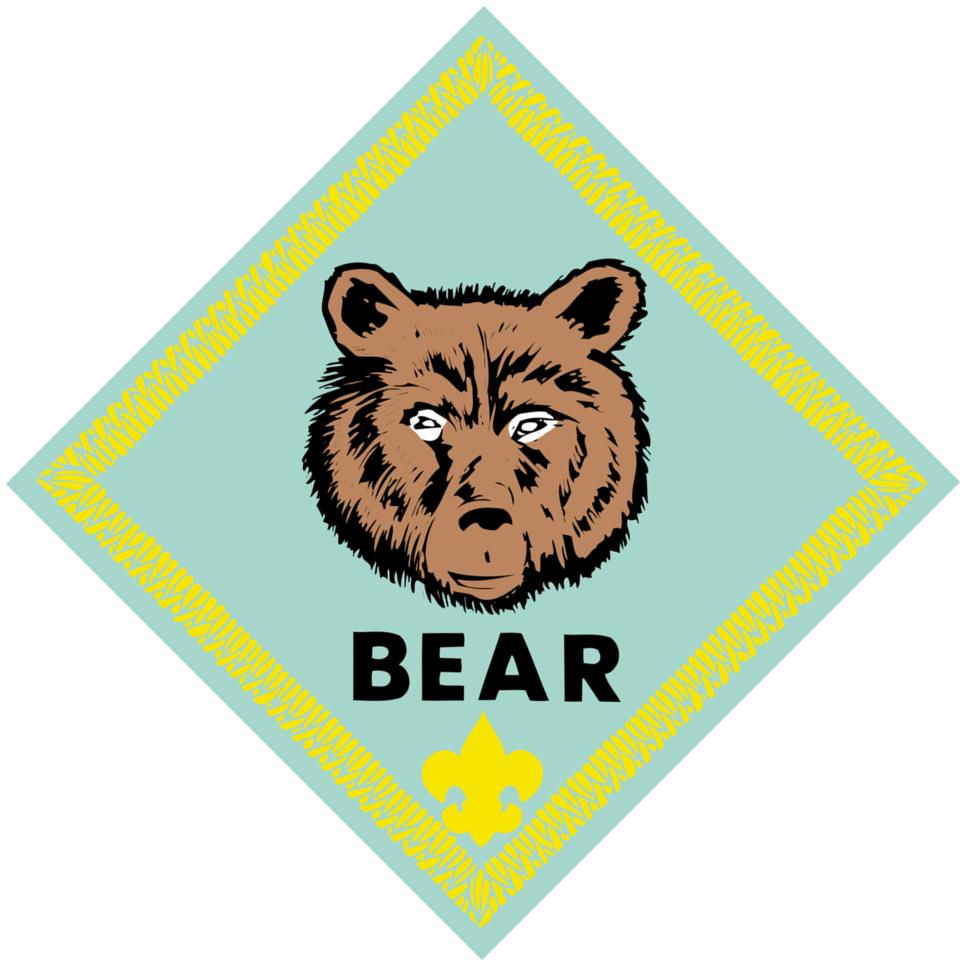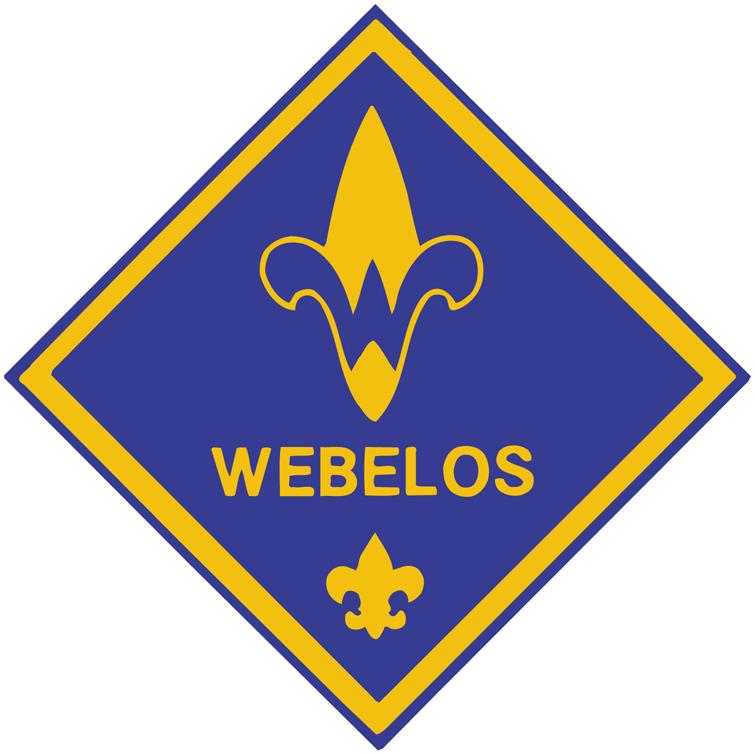 Fees include everything for your four-day, three-night adventure! Deadline for the balance of your reservation is due four weeks prior to attending camp.
PLEASE PRINT THE PROGRAM PACKET OFF OUR WEBSITE, NEXT TO THE SIGN UP NOW LINK FOR IMPORTANT INFORMATION.