The Southern Region of the BSA is looking for volunteers to serve as Camp Visitation Team members. Each summer Teams visit and appraise resident camps within Area Seven which is comprised of twelve councils located in North Carolina and Virginia. We are looking for Scouters who are interested in becoming a part of this very important task in Scouting. We hope that we can count on you to serve as a camp visitation specialist this year.

Camp visitations are vital to the successful operation and administration of a safe outdoor environment for our youth in the Boy Scouts of America. The purpose of our visits is to help each council insure that their resident camps measure up to a standard of excellence by the use of national camp standards. This will allow councils to offer an excellent program in a safe camp facility, share methods and ideas of resident camping between councils, and the opportunity for councils to preserve their camp property resources.

In order for you to become trained to conduct appraisals of our 2012 resident camps, you must attend one of the following Camp Appraisal Seminars:

1) Saturday, March 17, 2012 at Heart of Virginia Scout Reservation – Cub Adventure Camp, Maidens, VA (Heart of Virginia Council (directions: http://www.hovac.org/)
or
2) Saturday, April 14, 2012 at Old North State Council Service Center, Greensboro, NC.
(directions: http//www.bsaonsc.org/)

We will start at 10AM and adjourn prior to noon.

We also need Visitation Specialists to conduct the COPE/Climbing portions of the visitations. You need not have previous COPE or Climbing training to serve. However, you do need to attend our COPE/Climbing Appraisal Seminar:

1) Saturday, April 14, 2012 at Cherokee Scout Reservation, Yanceyville, NC (Old North State Council)
.
We will start at 10AM and hope to adjourn around 4:00PM. Lunch will be provided for a modest price.

As a camp visitation specialist, you will be asked to appraise one or two resident camps within Area Seven (North Carolina and Virginia). Enclosed is a form on which you can indicate your choices. Please complete and return this form promptly so we can make assignments prior to the March meeting. We hope that our veterans will choose a camp they have not visited before.

This is a selective process, and due to the small number of available positions, not all applicants may be chosen to serve in 2012.

Please complete the enclosed 2012 Camp Visitation Commitment Form and email it to david.chapman@scouting.org or fax it to 757-877-8611 by 2/17/2012.

The Scout Shop is available to help with your special orders as well as urgent orders. Please use this form so we may better assist with your special orders.
Scout Leaders: Please submit this form as soon as possible to the Scout Shop so that we may better assist your new scouts with the necessary materials
---
---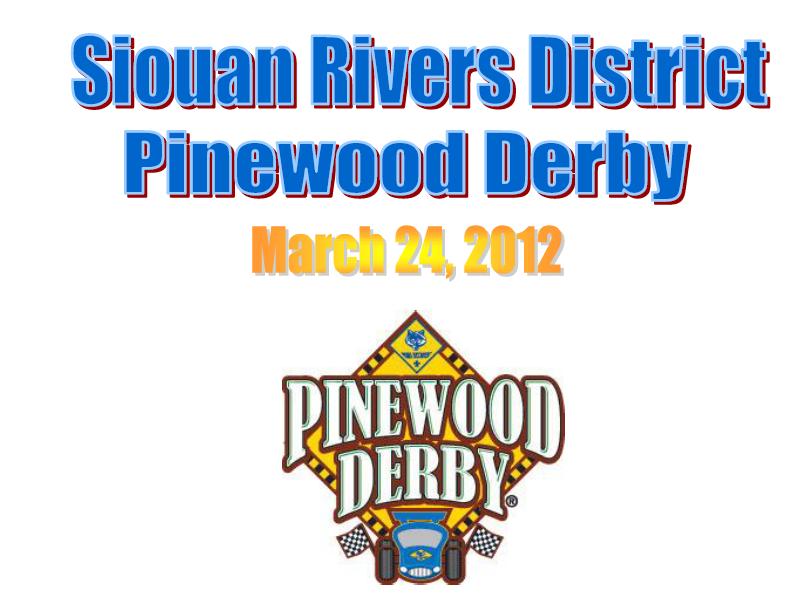 ---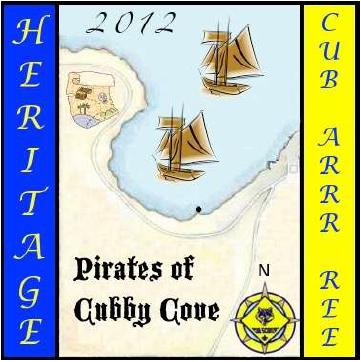 ---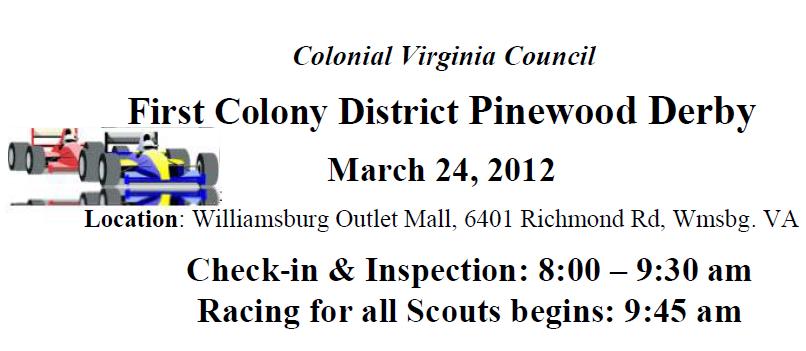 To request the Wahunsenakah dance team please use this form.
Training courses can be provided through the MyScout service and can be found at Scouting.org.
Courses Include:
All volunteers must have training to register and recharter. Training is required every two years. Click on the following links for training opportunity fliers
---