Venturing Deer Hunt a Success
Click here to read excerpts, and see pictures from an article that appeared on the Virginia Hunter Education's Association website about local Venture scouts taking part in an exciting & educational opportunity to go hunting.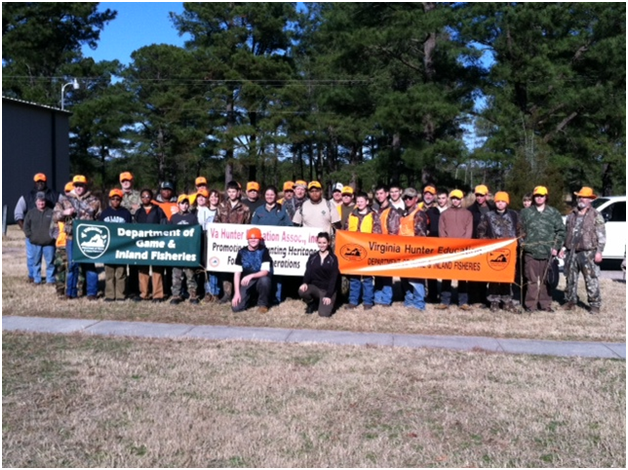 Jamboree 2013
Are you and your scouts ready to GO BIG N' GET WILD? Jamboree 2013 is awaiting scouts from the Colonial Virginia Council! 108 scouts along with 12 adult leaders will have the opportunity to experience the inaugural year of The Summit. Bechtel Reserve in Mt. Hope, WV. Please click here for scout registration information and click here for to apply as an adult leader to guide the youth that will represent our council to the Summit.
Camp-Cards Fundraising Program!
The Camp Card Initiative is designed to help Scouts earn their way to summer resident camp, high adventure or day camp. Thanks to the support of the Wahunsenakah Lodge of the Order of the Arrow for paying the printing costs, units participating in this program will earn 50% commission ($2.50) for each $5 Camp Card they sell. More information will be posted on the newsletter, as well as the Council's facebook event page in the coming weeks.
Newport News Government Scout Day
The City of Newport News is once again allowing our scouts to be apart of a special day highlighting the operations of our wonderful city. Particpation in this event allows scouts to accomplish serveral citizenship requirements. Click here for more information
Camp Visitation Team Member Applications
The Southern Region of the BSA is looking for volunteers to serve as Camp Visitation Team members. Each summer Teams visit and appraise resident camps within Area Seven which is comprised of twelve councils located in North Carolina and Virginia. We are looking for Scouters who are interested in becoming a part of this very important task in Scouting. We hope that we can count on you to serve as a camp visitation specialist this year.

Camp visitations are vital to the successful operation and administration of a safe outdoor environment for our youth in the Boy Scouts of America. The purpose of our visits is to help each council insure that their resident camps measure up to a standard of excellence by the use of national camp standards. This will allow councils to offer an excellent program in a safe camp facility, share methods and ideas of resident camping between councils, and the opportunity for councils to preserve their camp property resources.

In order for you to become trained to conduct appraisals of our 2012 resident camps, you must attend one of the following Camp Appraisal Seminars:

1) Saturday, March 17, 2012 at Heart of Virginia Scout Reservation – Cub Adventure Camp, Maidens, VA (Heart of Virginia Council (directions: http://www.hovac.org/)
or
2) Saturday, April 14, 2012 at Old North State Council Service Center, Greensboro, NC.
(directions: http//www.bsaonsc.org/)

We will start at 10AM and adjourn prior to noon.

We also need Visitation Specialists to conduct the COPE/Climbing portions of the visitations. You need not have previous COPE or Climbing training to serve. However, you do need to attend our COPE/Climbing Appraisal Seminar:

1) Saturday, April 14, 2012 at Cherokee Scout Reservation, Yanceyville, NC (Old North State Council)
.
We will start at 10AM and hope to adjourn around 4:00PM. Lunch will be provided for a modest price.

As a camp visitation specialist, you will be asked to appraise one or two resident camps within Area Seven (North Carolina and Virginia). Enclosed is a form on which you can indicate your choices. Please complete and return this form promptly so we can make assignments prior to the March meeting. We hope that our veterans will choose a camp they have not visited before.

This is a selective process, and due to the small number of available positions, not all applicants may be chosen to serve in 2012.

Please complete the enclosed 2012 Camp Visitation Commitment Form and email it to david.chapman@scouting.org or fax it to 757-877-8611 by 2/17/2012.

Walk In The Forest Day
Walk in the Forest Day at New Kent Forestry Center 17 March 2012 will have the opportunity for Boy Scouts to work on requirements for the Forestry and Bird Study Merit Badges. Exhibits and nature hikes will also be available for Cub Scout and Webelos to work on rank advancements and activity badges. See attached flyer and Contact Dave Lauthers at
davemmc2000@yahoo.com
or (757)753-8309 for further information or to register for the Forestry/Bird Walking Merit badges or if your Scout plans to attend.
NESA Scholarships
Applications for the NESA scholarships can be found by clicking here. For 2012, applications will be accepted from 11/1/11 to 2/29/12. Selections will be announced on or about May 1, 2012. If you have additional questions not answered on the web site or application, please contact Jay Schnapp directly.

The Scout Shop is available to help with your special orders as well as urgent orders. Please use this form so we may better assist with your special orders.
Scout Leaders: Please submit this form as soon as possible to the Scout Shop so that we may better assist your new scouts with the necessary materials
---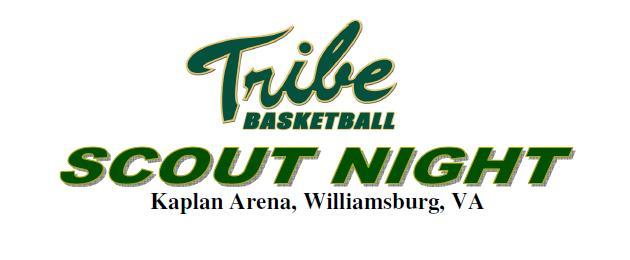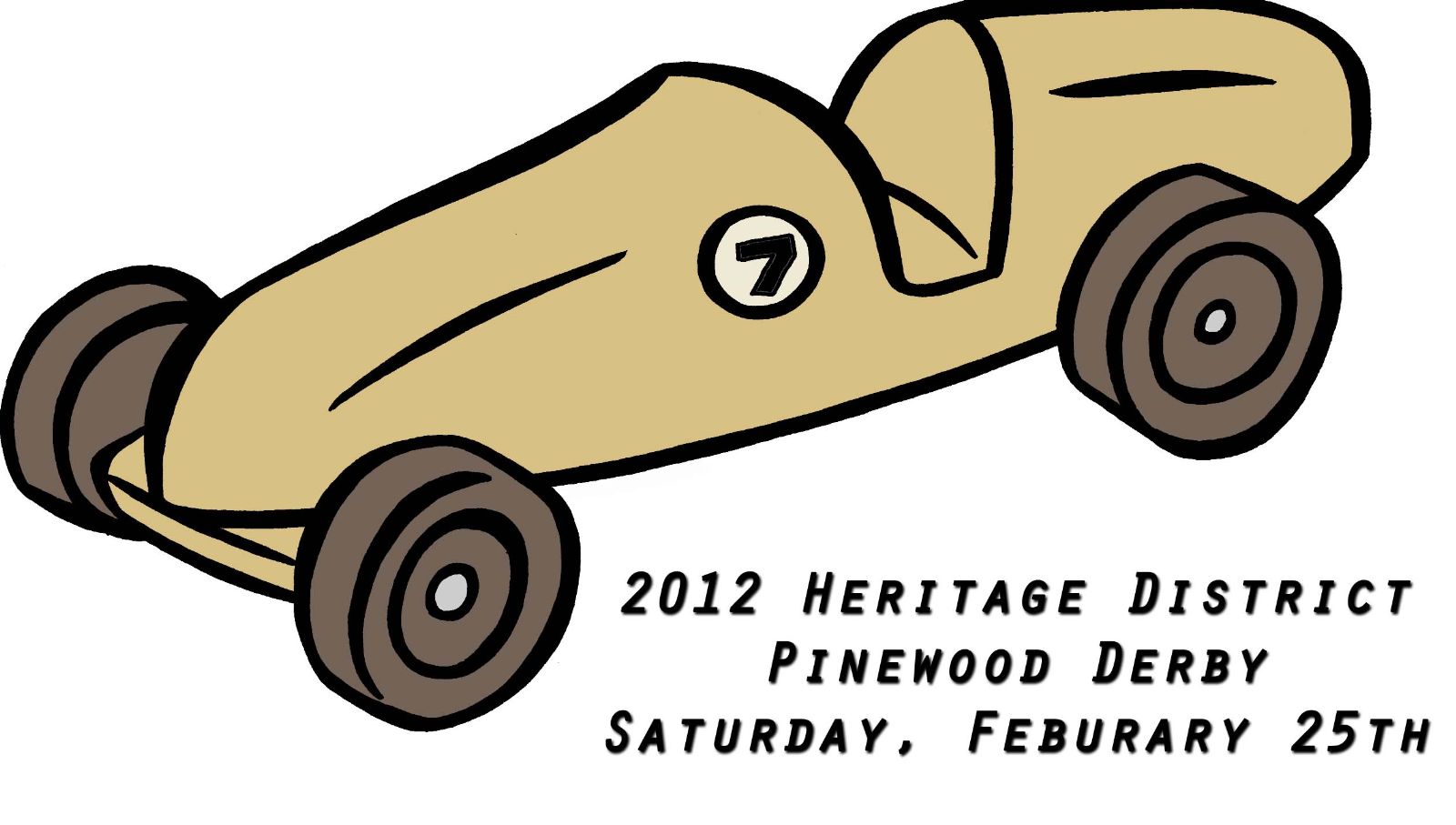 ---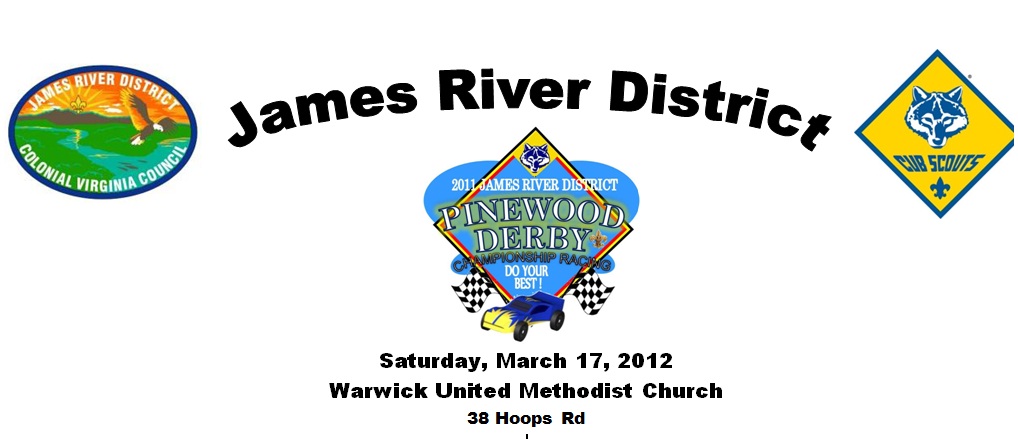 Chesapeake Bay District Freez-O-Ree Leader's Guide
---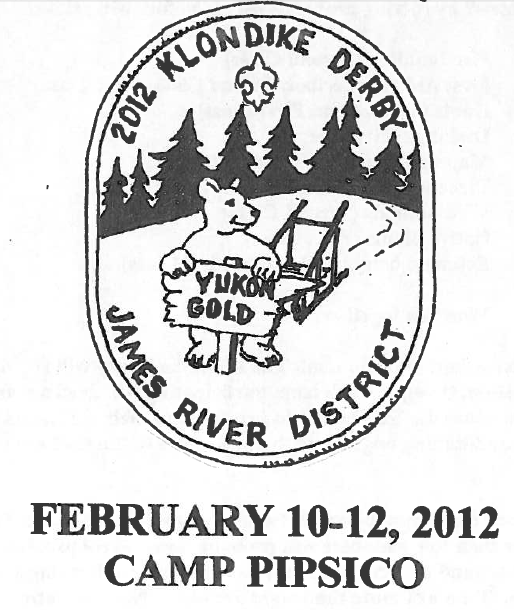 The Colonial Council is currently looking for units interested in attending Northern Tier in 2012. If interested please contact Matt Vercher at (757) 595-3356 or at matt.vercher@scouting.org for more information. Also, please see this form for more details
Philmont 2012 is currently full, but provisional scouts may be added as openings present themselves.
Visit www.philmontscoutranch.org or www.ntier.org for future trek opportunities
To request the Wahunsenakah dance team please use this form.
2012 Winter Service Weekend Schedule
2012 Winter Service Weekend Sign Up
Training courses can be provided through the MyScout service and can be found at Scouting.org.
Courses Include:
This is Scouting, All Cub Scout Leader Specific Training, Boy Scout Fast Start, Venturing Fast Start, ScoutParents Unit Coordinator Fast, StartUnit Commissioner Fast Start, Physical Wellness, Safe Swim (2yr), Safety Afloat (2yr), Weather Hazards (2yr), Climb On Safely ,Trek Safely, Troop Committee Challenge, Staffing the District Committee
Youth Protection Training
All volunteers must have training to register and recharter. Training is required every two years. Click on the following links for training opportunity fliers
---
The United States Flag Code states: "The flag, when it is in such condition that it is no longer a fitting emblem for display, should be destroyed in a dignified way, preferably by burning. The Colonial Virginia Council has a large number of flags that need to be retired. If your unit would/could run a flag retirement ceremonies and help us to properly retire these flags, please stop by the Council office to pick up some flags. Attached are two different flag retirement ceremonies you can use. Ceremony #1 or Ceremony #2