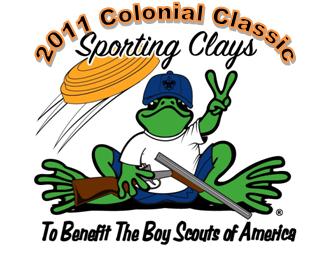 Come join us for our 2011 Colonial Classic Sporting Clays Tournament
The 2012 Lumberjack camping trip is being rescheduled for January 20-22. Please continue to read the newsletter to learn more about this event and to download the leader's guide.

The Scout Shop is available to help with your special orders as well as urgent orders. Please use this form so we may better assist with your special orders.
Scout Leaders: Please submit this form as soon as possible to the Scout Shop so that we may better assist your new scouts with the necessary materials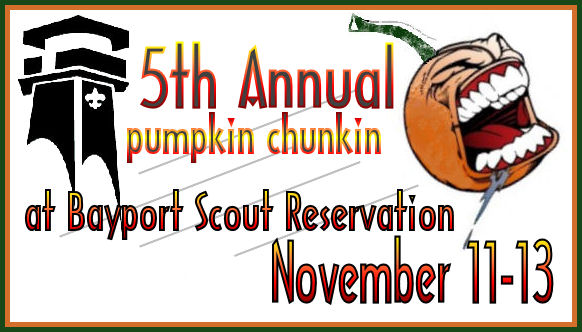 ---
The Colonial Council is currently looking for units interested in attending Northern Tier in 2012. If interested please contact Matt Vercher at (757) 595-3356 or at matt.vercher@scouting.org for more information. Also, please see this form for more details
---
To request the Wahunsenakah dance team please use this form.
The 2011 dues form can be accessed by clicking here and the 2011 registration form can be found by clicking here

---
Click here to download the Holiday Banquet Registration Form or to register online, click here

Training courses can be provided through the MyScout service and can be found at Scouting.org.
Courses Include:
All volunteers must have training to register and recharter. Training is required every two years. Click on the following links for training opportunity fliers
---
Units may start tracking their service hours now by clicking here

The United States Flag Code states: "The flag, when it is in such condition that it is no longer a fitting emblem for display, should be destroyed in a dignified way, preferably by burning. The Colonial Virginia Council has a large number of flags that need to be retired. If your unit would/could run a flag retirement ceremonies and help us to properly retire these flags, please stop by the Council office to pick up some flags. Attached are two different flag retirement ceremonies you can use. Ceremony #1 or Ceremony #2