Introduction to Outdoor Leader Skills & Outdoor Skills for Webelos Leaders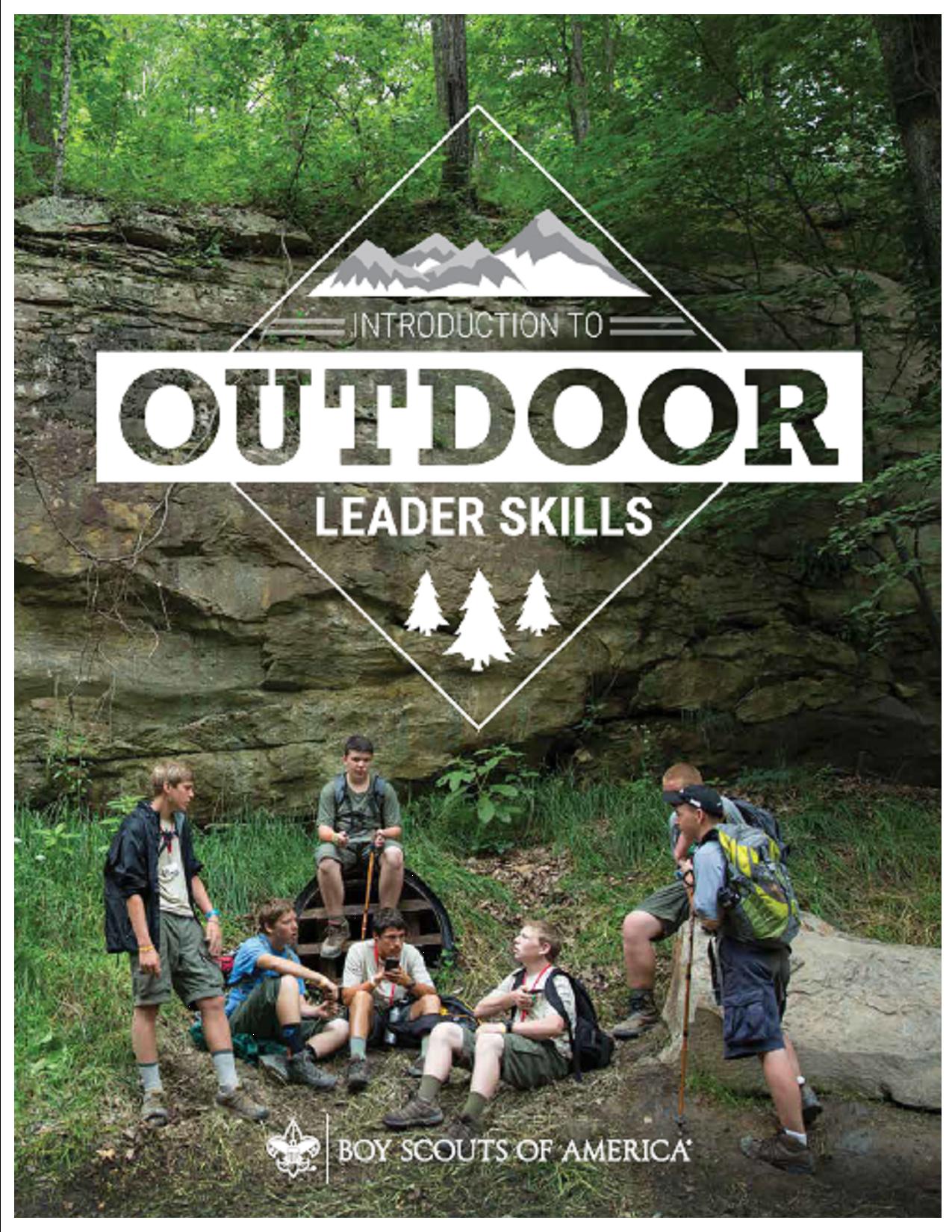 Outdoor Leader Skills is a hands-on course designed to give adult leaders the knowledge and confidence needed to lead Scouts in the great outdoors and teach them the skills needed to earn the First Class rank.
It is required training for Scoutmasters, Asst. Scoutmasters, Varsity & Venture Leaders to complete their position training requirements and is conducted over a 24 hour camp-out beginning Friday night at 6:30 pm.
The course is also recommended for Troop Committee members and Webelos leaders, who will have a breakout session to cover Webelos camping and receive their OWLS patch.
The Outdoor Leader Skills course models a Scout-led troop and focuses not only on teaching and reviewing skills but also on BSA's methods for teaching those skills to Scouts so they can teach other Scouts. Your patrol will have aTroop Guide who will work with you and answer questions as you use the EDGE technique and Buddy System to learn and teach each other.
It's a jam-packed 24 hours which will cover Outdoor Ethics, campsite selection, tents, camp cooking & sanitation, campfire building & programs, woods tools, knots & lashings, map & compass and many other outdoor skills needed on the trail to First Class. Taking Scouts on a campout or day activity takes important planning steps like:
With this course, you too will be able to enjoy the planned outdoor program and have a fun time bringing this important part of the Scouting Program to your Scouts.
This course is now being offered on the district level and not the council. Please contact your District Training Chair or Dist. Executive for the date of the next IOLS training.

---
All information on this page is updated and maintained by the Council Training Chairman. If you need to report improper information, broken links, etc, please contact Lynn Johnson at lynnjohnson@gamil.com
---