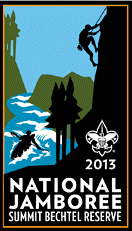 Click the logo
above
for more info
We participate in the "Pickle" Program...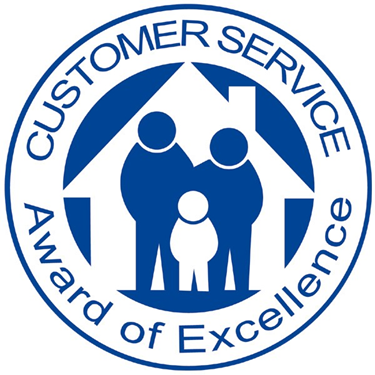 If NEIC Employees give you awesome customer service please click the icon and let us know!
To protect your email address, a profile must exist allowing you to register and unregister for eLists.
To create a new profile click here...
To logon and update an existing profile click here...
If you forgot your User ID and Password click here...
---