Day Camp: Spokane South Hill LDS Park on 63rd & Mullan
**Twilight Camp** Ticket to Ride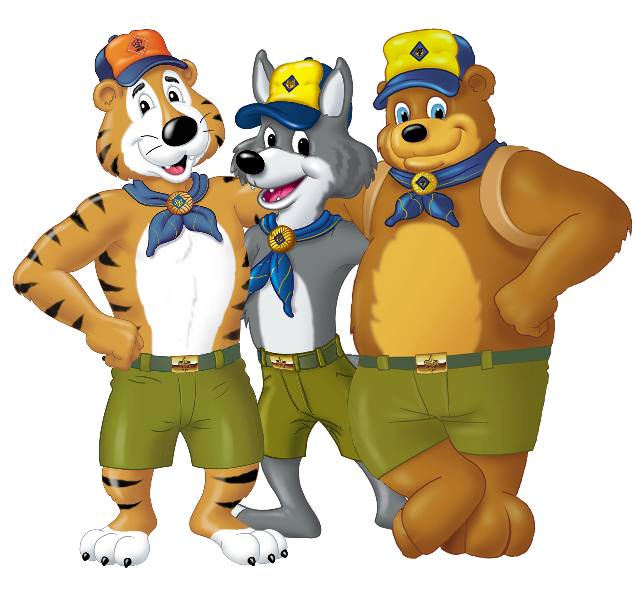 Join us at Cub Scout Day Camp for aaaa ssseennnsational time! Cub Scouts will have the opportunity to participate in a wide variety of activities including BB Guns, archery, fishing, nature activities, crafts and Scout skills. All Cub Scouts recieve a t-shirt, special patch and all program supplies as part of their fee. Don't miss the biggest Cub Scout event of the summer!
**Please note - Online registrations can be made with a small convenience fee to our ecommerce provider. Registrations can still be made at any of our three service centers in Hayden, Clarkston or Spokane with no convenience fee.
Day Camp Refund Policy:
· For a full refund, written requests must be submitted at least 7 days prior to the start of the event.
· 50% refund provided for written requests submitted less than 7 days prior to the start of the event.
· Beginning with the day an event starts, there will be no refunds.
· For emergency situations (illness or injury with written documentation by a medical doctor or parent or guardian, a death in the family or unexpected relocation of the family), a 50% refund will be provided.
· Refund requests made after the event occurs will not be honored.