---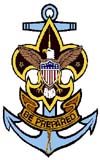 Sea Scouts is now a seperate program from Venturing.
You have questions, we have some answers!
Click here for more details and how to submit your ideas.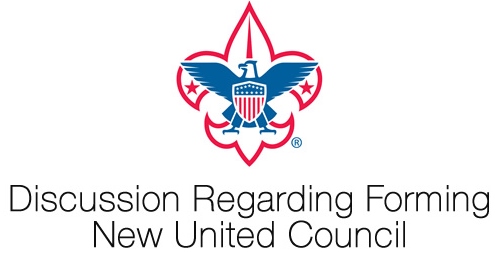 New Council began on May 1, 2016
During the month of March, Chartered Organization Representatives and Executive Board Members from the Gulf Ridge and West Central Florida Councils voted overwhelmingly to unite and create a new council - the Greater Tampa Bay Area Council. Tom Hochhausler, president of the new Council stated that the officers and board are excited about the opportunities their combined strength will bring to the young people of the greater Tampa Bay area.
---