Family Scouting
The BSA's mission is to prepare young people to make ethical and moral choices over their lifetimes by instilling in them the values of the Scout Oath and Scout Law.
Read the Current Trailmarker

HERE
Other Announcements: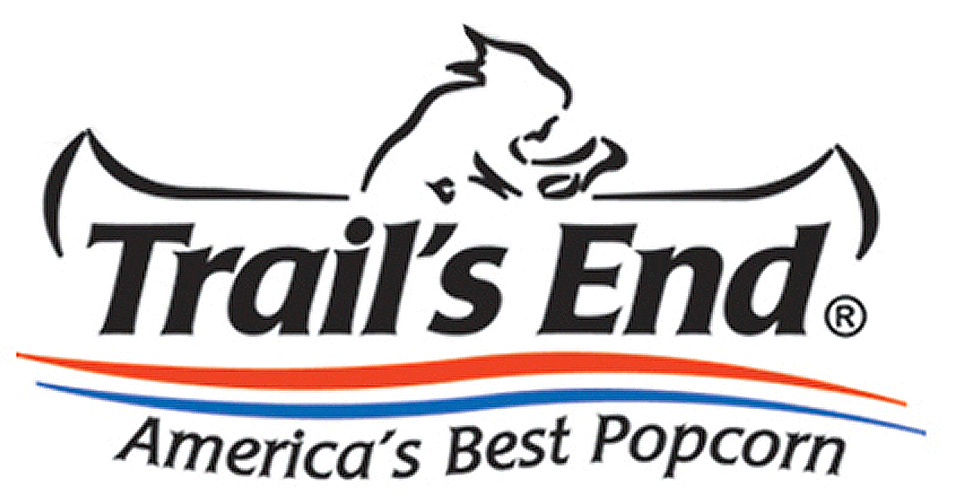 Trail's End Popcorn Sale 2018!!!
The 2018 Trail's End Popcorn Sale is just around the corner. The information about this year's sale, including commission, prizes and timeline is available HERE. It is not too late for your Pack, Troop, or Crew to take part in this year's sale.
The deadline to place Show & Sell product orders is Sunday, August 12. Place your order online at the Trails End website: https://scouting.trails-end.com/.
Make sure your Pack, Troop, or Crew is signed up to sell this year. Click HERE for the Unit Commitment Form. Complete and return to the Scout Office or email to Randy Saunders at randy.saunders@scouting.org.




Scout Me In Night, Thursday, October 25
Schools throughout the Council will be hosting Scout Me In Nights on Wednesday, October 24 and Thursday, October 25. Scout Me In Night is a join night event in which parents and children will attend to join Cub Scouting. Local Packs will be on hand at these schools to welcome these families to Cub Scouting. There will also be NEW Packs organizing at several of these locations.
Contact Mary (mary.mazza-andersen@scouting.org) or Randy (randy.saunders@scouting.org) for more information. Commissioners and Scout Troop leaders are needed to help at these locations. If you are available to help on the 24th or 25, contact Randy or Mary. There will be an orientation for volunteers and Pack leaders on Wednesday, October 10 or Thursday, October 11, both at 6:30pm at the Scout Office.
Let's make Scouting grow... Scout Me In!!!

Training!!! Training!!! Training!!
November 3 @ Church of Jesus Christ Latter Day Saints, 1100 Montano Road NW in ABQ
Cub Scout Leader Specific Training: Training courses for new Cubmasters, Den Leaders and Pack Committee members. There will also be a Family Scouting Orientation session available. Click HERE for more information.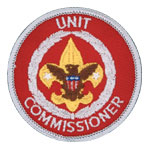 Commissioners College
Saturday, November 3, 2018, 8:00am to 4:00pm
LDS Seven Bar Stake Center, 4500 Seven Bar Loop Road NW, Albuquerque
Learn the skills and master the tools of the trade to become the ultimate Commissioner.
This training is FREE!. Bring your own lunch or dine out at a nearby restaurant.
RSVP to Dale Balmer at dbalmer8@comcast.net.

Internet Recharter Opens on October 1
Remember, your unit's annual recharter must be completed and submitted by December 15, 2018. For assistance, contact your Unit Commissioner or Randy Saunders at randy.saunders@scouting.org.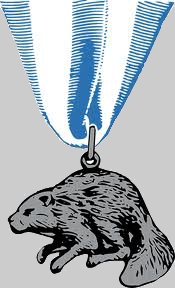 SAVE THE DATE


Council Annual Business Meeting &

Silver Beaver Awards Celebration
The Silver Beaver Award is a Council-level award presented to volunteers with distinguished service. The award celebration and the Council Annual Business Meeting will be on Saturday, January 25, 2019.
Mark your calendars now. Event and registration information coming soon.

Partnership for Scouting
Click HERE for the updated 2018 report. This report has post-rechartering youth membership data, Friends of Scouting donations data, and camping data from this summer. If there are any questions about the data listed, please contact Randy Saunders, randy.saunders@scouting.org; or Dale Balmer, dbalmer8@comcast.net."

Check HERE for the 2017 results (FINAL report updated April 2018).

Thank you to our Packs, Troops, Crews, and Wards that qualified in 2017 as Partnership Units.



2019 Gorham Summer Camp
There is lots be excited about for the 2019 summer camp season at Gorham Scout Ranch. ATV Adventure, NEW Cowboy Action Shooting, High Adventure Treks, merit badges, and so much more.
Check out the LEADERS GUIDE for information about the 2019 season.
Click HERE to make your Troops reservation today.

Summer Camp Staff Needed - Apply Today
Gorham Scout Ranch provides the best summer camp program in the Southwest. The reason the camp's program is so great is because Gorham has an amazing, talented camp staff. We want you to become a member of our team for the 2019 season. Click HERE for the application.

Employment Opportunities with the Council
The Great Southwest Council has several employment opportunities. For more information or to apply, contact Randy Saunders at randy.saunders@scouting.org.
District Executive: Albuquerque Metro area, full-time position with competitive salary and excellent benefits. Must have a college degree.
District Assistant: Farmington/Durango area, part-time position, must have reliable transportation. Will be compensated with hourly salary and reimbursement for mileage.
Interested... or know someone that would be an excellent candidate??? Contact Randy Saunders at randy.saunders@scouting.org.

BSA Gift Plan
Please visit www.bsagiftplan.org

Just Serve
Just Serve connects volunteers with opportunities to care for others and improve our community.
JustServe.org is provided as a service by The Church of Jesus Christ of Latter-day Saints.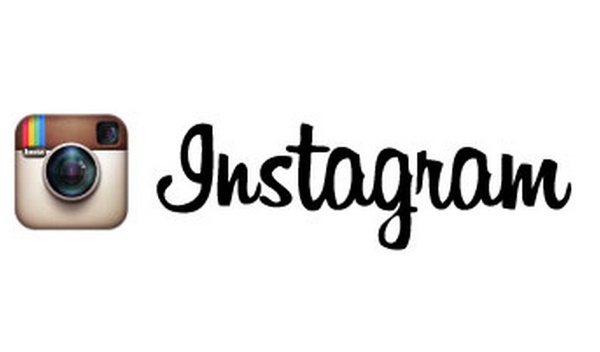 FOLLOW US ON INSTAGRAM!
greatsouthwestcouncil
Calendar
Videos
Gorham Scout Ranch Video
Tufts Study Video
Brownsea Video