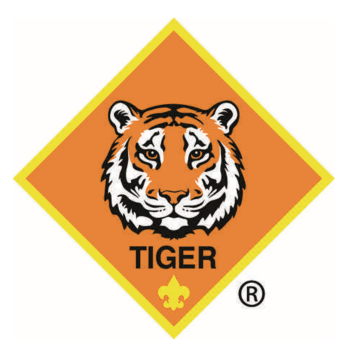 Cub Scout 2015 Spring Membership Kick-Offs
Each pack is encouraged to send a leader or Membership Chairman to one of the Spring Membership Kick-Offs. Choose between Wednesday, April 22nd at 5:30PM and Saturday, April 25th at 9:00AM. Go to the calendar and click on the event to sign-up. At the event, packs can place orders for flyers, stickers and invitations for spring and fall, get help recruiting and starting a Tiger Den right now, and sign-up to use the bouncy house to support your recruiting efforts.
Memorial Day Flags Service Project
Please contact the Scout Office to volunteer your unit to place flags on graves of veterans for Memorial Day. If you are a veteran's grave you would like to put on our list to recieve a flag, please contact the Scout Office, as well. Email mauicamping@gmail.com or call 808-244-3724.
Thank you to all the Scouts and Leaders who participated in SCOUT-O-RAMA 2015! A special thanks to our participating community organizations:
Hawaii Animal Rescue Foundation • U.S. Coast Guard, Ma`alaea Base • Konomi Danceworks & Alex Hutaff-Bautista • Maui Police Department SWAT Team & Drug Enforcement • Maui Fire Department Community Services

Silver Beaver and District Award of Merit Winners



Howard Takamori, Gregory Takahashi, Bonny Herbert, Patti Domingo, Hilton Unemori, William Julian Sr.