Sign Up Today!!! It is Free!!!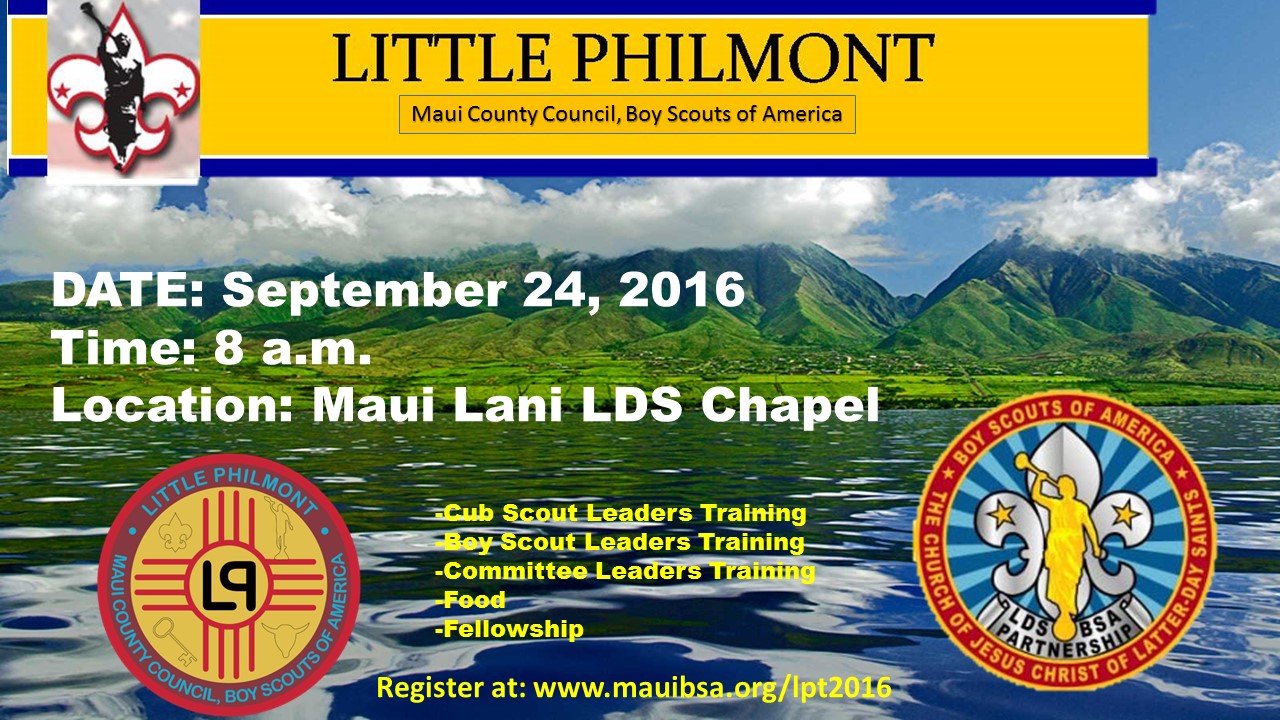 Salesmanship Merit Badge 9/10/16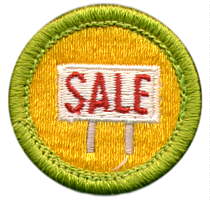 Click On Badge to Register
KEY DATES *Dates are subject to change*
September
5 SERVICE CENTER CLOSED
6 Roundtable
7 OA Lodge Meeting
10 Popcorn Kick-Off
24 Little Philmont
October
1 Lester Hamai Golf Tournament
4 Roundtable
5 OA Lodge Meeting
6 Maui County Fair Parade
6-9 Maui County Fair (Pronto Pups)
28-29 Spook-O-Ree: Maluhia Go!