Maui County Fair Parade Sign-ups are due THIS Friday!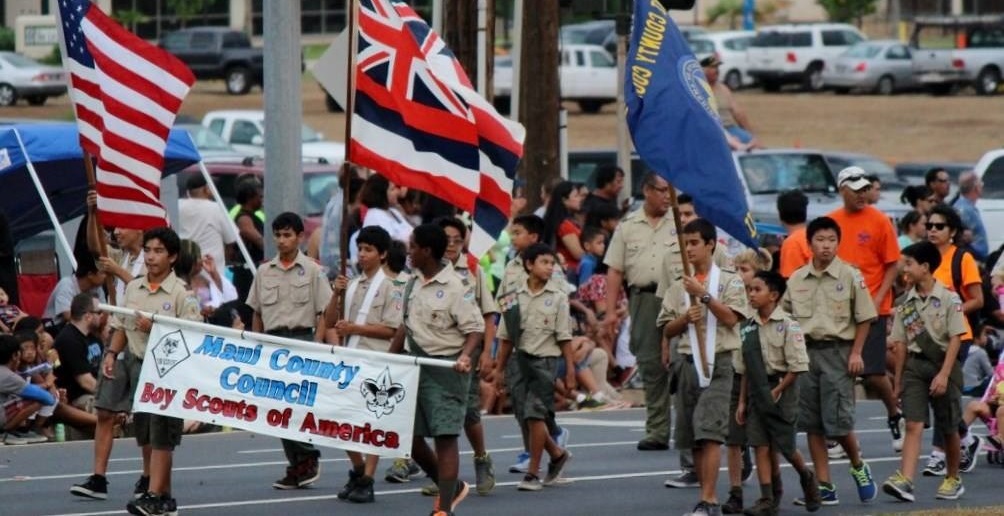 Don't forget that each unit needs to submit a roster of participants to the Council Office by this Friday in order to get the tickets for free admission to the fair for the parade participants. This needs to be each individual's name who is marching...little sisters, big brohters, tutus, parents and Scouts! It's a lot of fun, so don't miss out!
Click here for the Unit Roster Form and for more information.


Now is the Time to Join Scouting!
All boys are welcome to join Scouting all year long. But the fall is the best time so you don't miss out on ANYTHING. Please contact your school or church about the Cub Scout Packs or Boy Scout Troops nearest to you. Or, call the Maui County Council Boy Scouts of America Office at 808-244-3724, for assistance.
Welcome Our New District Executive, TJ Cordero!
On September 1st, TJ Cordero begins as the Maui County Council Boy Scouts of America's newest District Executive. He has experience and enthusiasm for the Scouting Program and we are very lucky to have him join us. Everyone is welcome to come to Roundtable on Tuesday, September 1st, to meet and welcome TJ!
Click here for information and directions to Roundtable Meetings.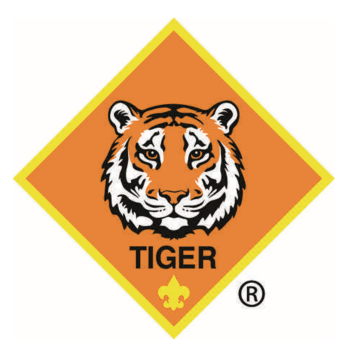 Do You Know a 1st Grader Who Needs a Tiger Cub Den?
It's a great time to start a new Tiger Cub Den for your 1st grade class! Contact TJ Cordero for resources and information. All new Tiger Cubs and Cub Scouts are elligible to attend all fall activities with pre-registration.