The annual Nentego Lodge Banquet is our opportunity to share our appreciation for the outgoing officers and welcome the new incoming officers; an opportunity to recognize the Chapter of the Year, new Vigil Honor members, Founders Award recipients, the Hickman Award recipient, and the Pappy Award recipient.
Most importantly, it is also a time to look back at all the fun that was had,celebrate the accomplishments of the Lodge over the past year, and to spend time with your fellow Arrowmen!
February 13, 2016 * Doors open at 9:30 AM, Banquet starts at 10:00 AM
Location: The Great Hall in Dover (425 N. DuPont Hwy, Dover, DE 19901)
Cost: Gold Fish Club Members- Free, Youth Members- $27, Adults & Guests- $35
(Late Fee of $5 assessed to all who register after 1/15/2016)
Dress: Field Uniform (Class A) and OA Sash preferred, Business Dress acceptable
Who can attend: The Lodge Banquet is open to all active youth and adult Order of the Arrow members, and their families and guests.
---
Please click the link above to pay your annual Lodge Dues before December 15th to avoid the late fee. Dues for the 2016 year are $15.

All lodge members are encouraged to pay their annual dues. Please continue to support the Order of the Arrow and keep your membership in Nentego Lodge active.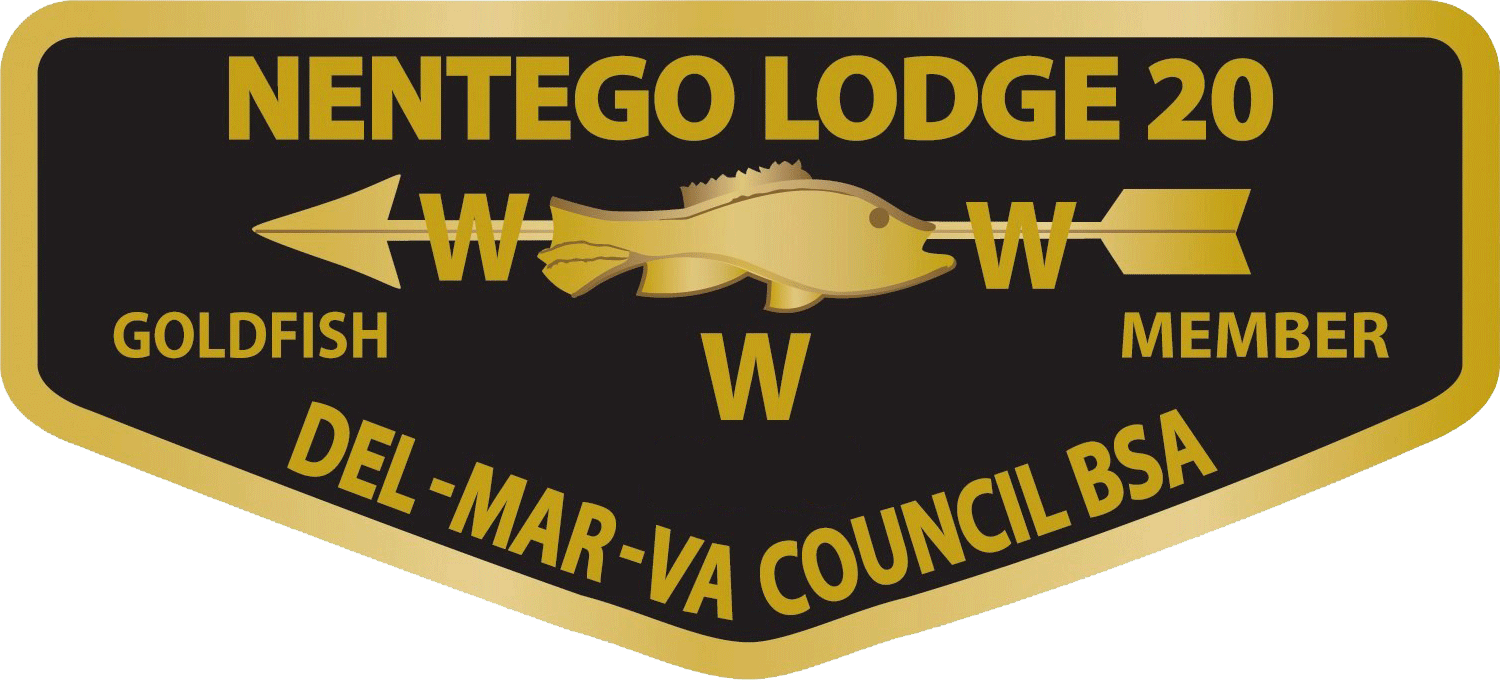 A Gold Fish Cl
ub
membership is also available.
The Gold Fish Club costs $75 per year and includes the regular fee for the following: Dues for 2016, the 2016 Banquet on February 13th, the Spring Weekend on April 22nd-24th at Henson Scout Reservation, the Summer Weekend on June 3rd-5th at Rodney Scout Reservation, and the Fall Weekend on September 23rd-25th at Akridge Scout Reservation. Participation in the Gold Fish Club is a savings of up to $35 for participation in the Lodge's annual events.

As a Gold Fish Club member you will still need to register for the events but the fee will be removed at the time of payment.
If you were formerly a member of Nentego Lodge, you can REINSTATE your membership in the Order of the Arrow by clicking here!
If you are a member of another Lodge, click here to TRANSFER your membership to Del-Mar-Va Council's Nentego Lodge.
---
#LEAD
On January 23, 2016, Section NE-6A will host its section training event, #LEAD. Here participants had the opportunity to learn, explore, advance, and deliver exciting techniques and best practices from around our country. This year, Section NE-6A is partnering with Section NE-6B to host #LEAD.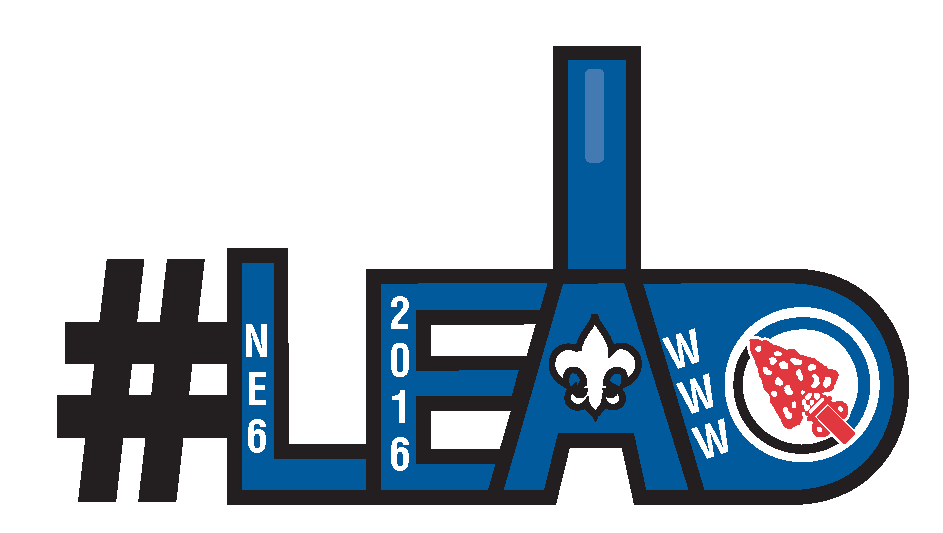 Who: All Arrowmen
What: Training
Where: Carroll County Community College
When: January 23, 2016
Registration: Sign up here!
Check out the schedule!