Welcome to the Coronado District Home Page!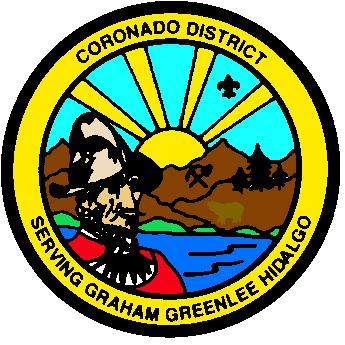 On behalf of the Grand Canyon Council, we are excited to welcome you to the Coronado District's website. Here you will find a wealth of information about upcoming events, activities, our Scouting program and the opportunities we have available for scouts and volunteers alike. We hope you find it helpful as you explore all that the Boy Scouts of America has to offer.
For questions, contact Andrew Knudsen at (480) 518-7477


Check out our Facebook page here.
Join our Facebook group here.
---
2017 Jim Brinkerhoff Varsity Triathlon will be held on
Friday & Saturday, April 14-15, 2017, in Pima, AZ.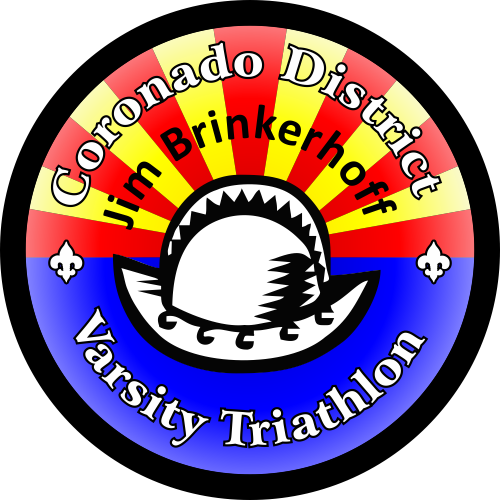 Registration is coming soon!
The Jim Brinkerhoff Coronado District Triathlon is the largest Varsity Scout event in the nation! With over 1,500 participants and the capacity for 2000, this 75-yard swim, 6-mile bike, and 1.6-mile run is a seamless activity with high-tech timing chips. Young people as well as adults are destined to have a great time!
This two-day event features a dance on Friday Night. Campsite is available for those wishing to camp overnight. The following morning the race begins at 7 AM, and because of the high-tech timing chips, everyone will be finished before 11 AM!!! This is a fantastic way for Varsity Scouts to earn their triathlon pins (which will be available for purchase), scouts to earn other requirements, or just a fun activity for ANYONE!
Please reserve and share this date with any young men or young women's groups that may have an interest in this exciting and fun activity. Scouts and non-scouts, men and women, old and young--ALL ARE WELCOME!!
---
Hello from our District Executive, Andrew Knudsen!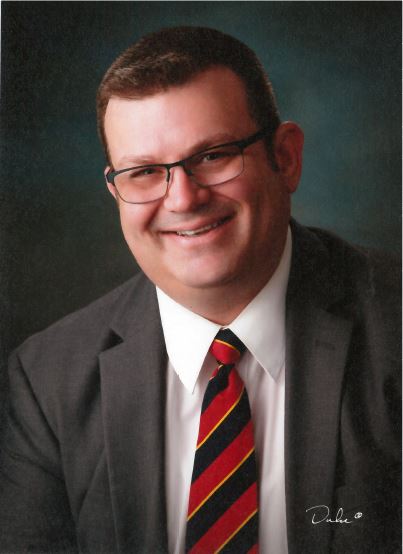 Andrew grew up in scouts and earned Eagle Scout rank in 1995. He also worked on staff at Camp Geronimo two summers as a life guard and taught the swimming and lifesaving merit badges. As the Dad of 4 children, including 2 sons who are scouts, Andrew has participated in various capacities of scouting over 20 years. Andrew joins us now in the BSA Coronado District after 16 years of working in various sales and management jobs at colleges, banks, and tech companies. Andrew loves all kinds of camping but especially hammock camping.
For questions, contact Andrew Knudsen at (480) 518-7477.
---
Who We Are: The Coronado District is made up of over 2,000 enthusiastic Scouts and adult volunteers.
What We Do: The members of the Coronado District strive to live Scouting's core values by honoring God, and serving our communities.
How to Join: For more information on joining Scouting as a Scout or as an adult volunteer, contact our District Executive at (480) 518-7477.
Scout Office Location: Our office is located upstairs in the Washington Federal building (previously Bank of America) on Main Street in Safford. Access is from outside at the north-east corner - take the stairs!
**Now accepting credit and debit cards**

Office Hours:
Tuesdays: 9:00AM to 6:00PM
Thursdays: 3:00PM to 6:00PM
---
Scout Shop Volunteers NEEDED!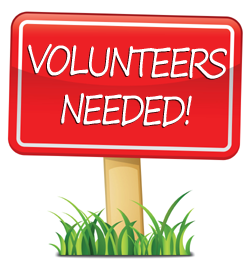 If you are able to follow the Scout Oath and the Scout Law, and have a desire to serve your fellow scouters with AMAZING customer service, then WE WANT YOU!
We need people who can serve in 2-3 hour increments between 9am and 6pm on Tuesdays OR Thursdays.
Please call, text or email our new District Executive, Andrew Knudsen if interested.
Andrew Knudsen
(480) 518-7477
Andrew.Knudsen@scouting.org