Roundtable
Next Roundtable:
September 8, 2016
7pm
St. Thomas Aquinas Catholic Church - School on Thomas and Litchfield (behind the YMCA).
13720 W Thomas Rd, Avondale
BOY SCOUT LEADERS TOPIC:
TBD
Boy Scout Youth Merit Badge:
Citizenship in the Community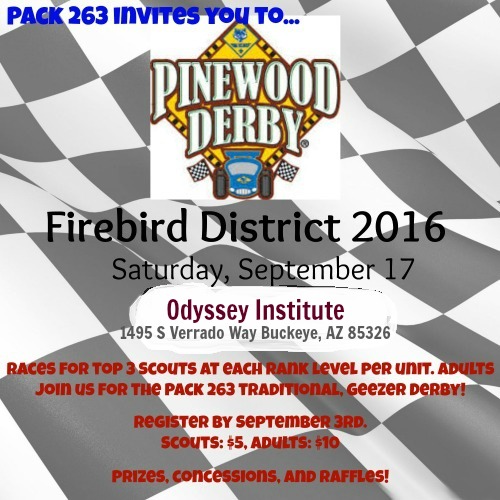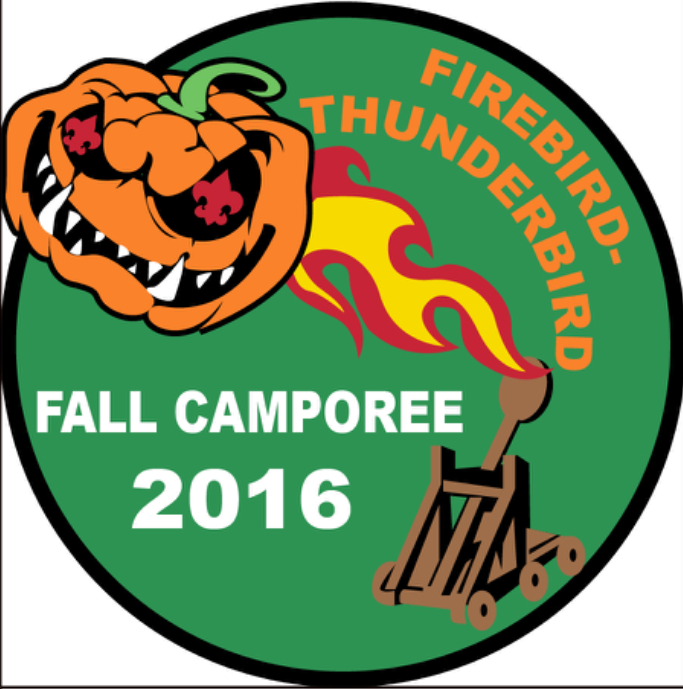 October 14-16, 2016
Punkin Chunkin'
Deep Rainbow Valley
Everything you need to know, right here!
Webelos, Arrow of Light and 11 year-old Scouts can attend with a Troop. Contact your local Troop for details.
Register by 10/1 and save $2 per Scout!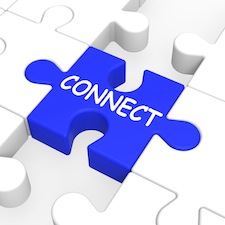 Want to know about upcoming events or be reminded about Roundtable? Join our email list and stay connected to the District!
Have a great Scouting experience to share with the District?
Email your story, including pictures if you want! (be sure to include the completed photo permission slip found to the left), to firebirddistrictnews@gmail.com You might find yourself featured on our Facebook page or here!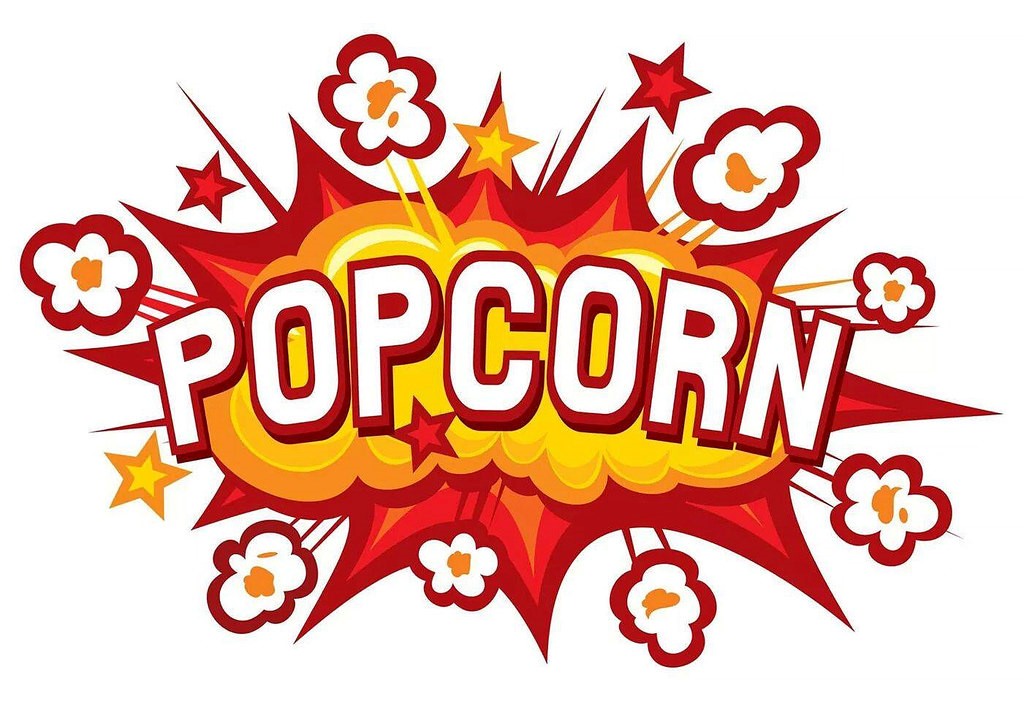 Did you miss popcorn kick-off? Contact Council for popcorn materials!
Show and sell orders are due 8/29/16.
Show & Sell Pick-Up 9/10/16

Do you know what trainings are required for your unit leaders?
Next Adult Leader Training: TBD
Each adult volunteer who serves enjoys— and deserves — a heartfelt "Thank You" for a job well done.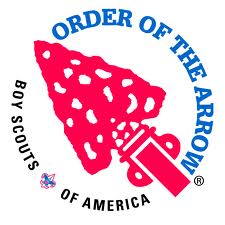 Order of the Arrow - Hassayampa Chapter
Our local chapter of Order of the Arrow (OA) wants you to get involved. If your troop or team needs to have elections, please contact Tom Crosser
If you have questions about elections, please review the guidelines here. LDS scouts are needed in OA too. See letter from LDS BSA Relations Director, David Pack. If you are already an OA member, we invite you to get involved with our chapter as we focus on cheerful service, camping and leadership.