Henson Scout Reservation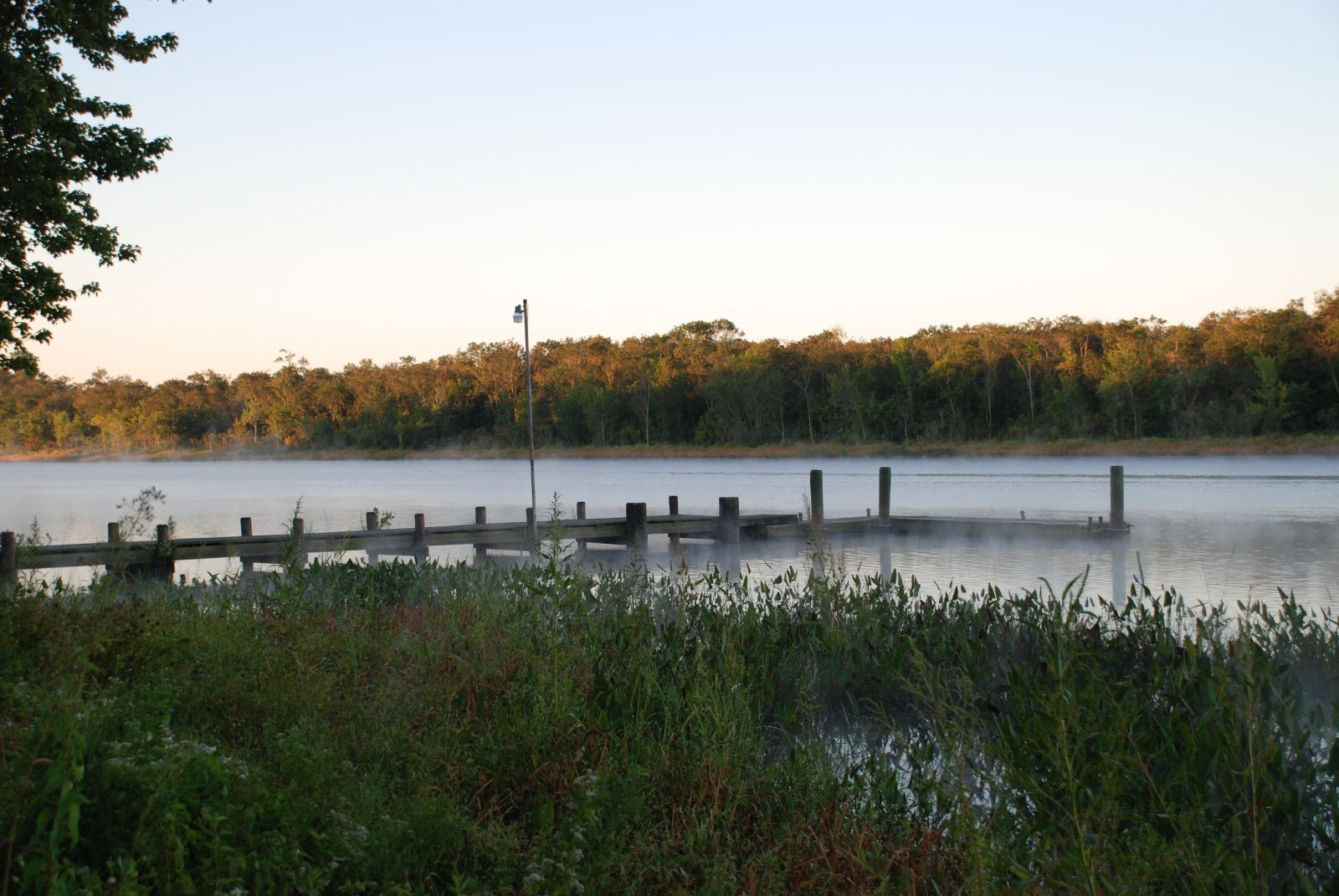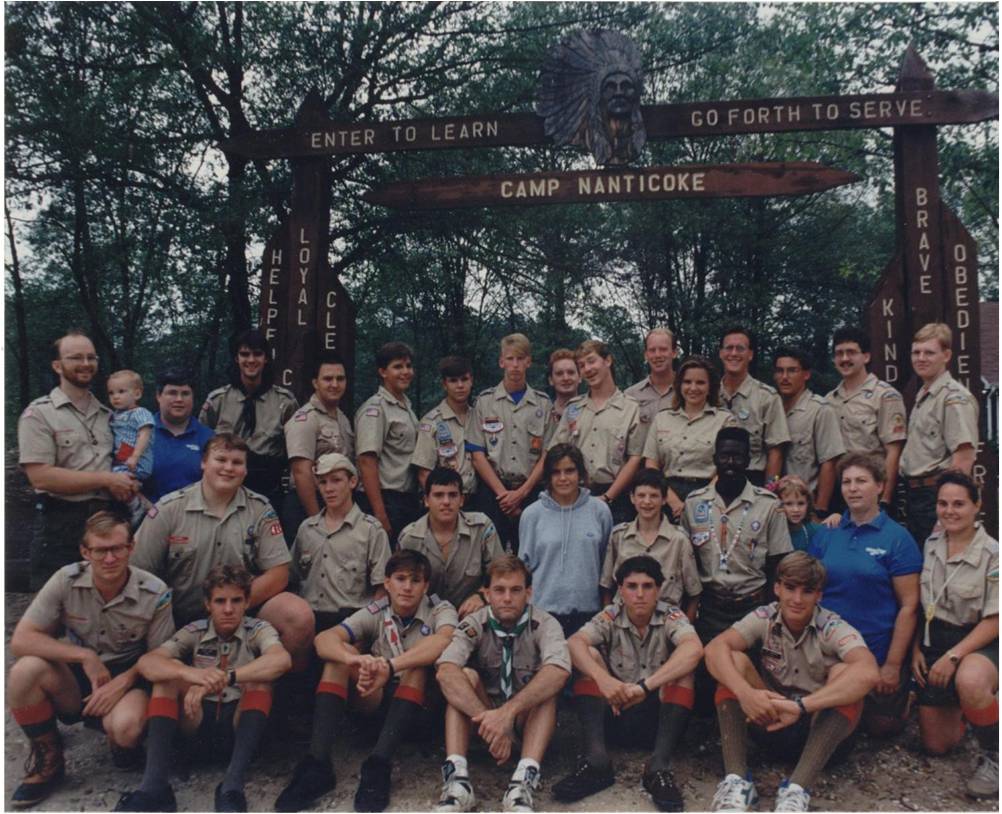 2015 Henson Boy Scout Summer Camp Registration Now Open
NEW for 2015: High Adventure Sailing Program Now
Available at Henson Scout Reservation!


Henson 50th Anniversary Celebration July 9, 2015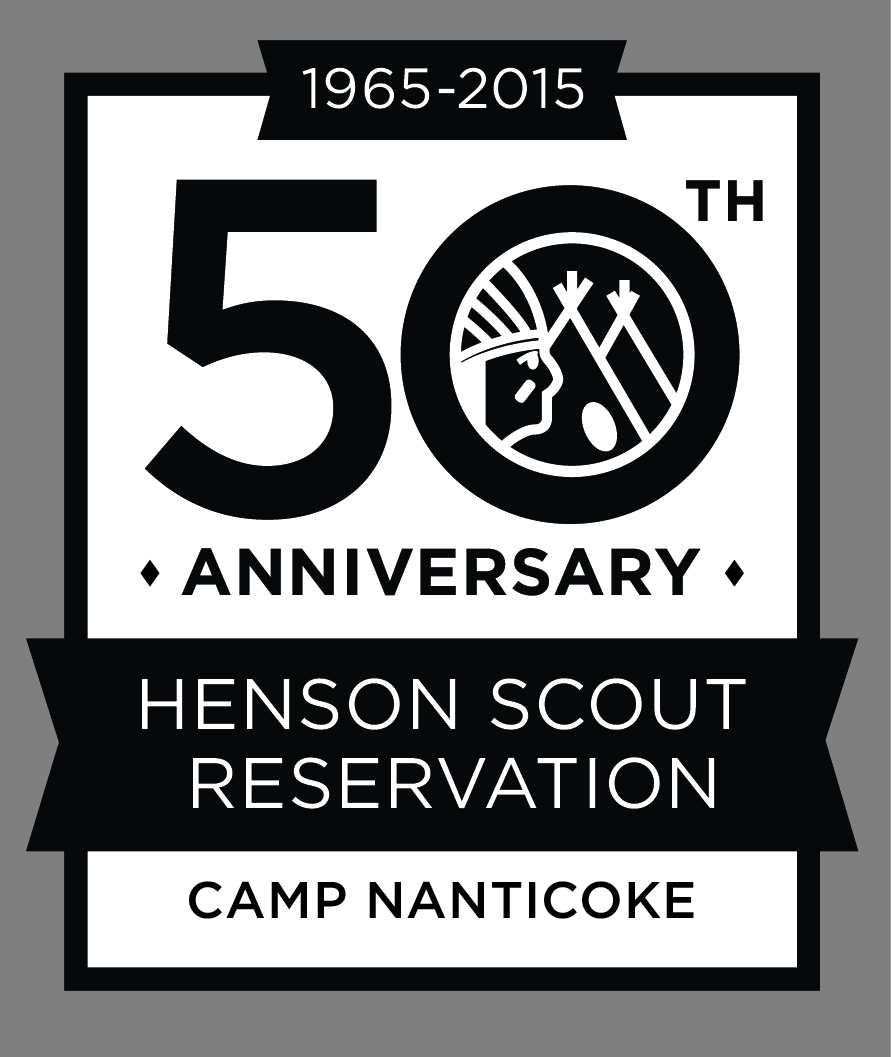 REGISTER TODAY FOR PRE-CAMP LEADER'S MEETING
Henson Scout reservation is an 1880 acre facility located along the beautiful banks of the Nanticoke River. Offering year round camping and program opportunities for Cub Scouts and Boy Scouts, it is an ideal place for Scouting.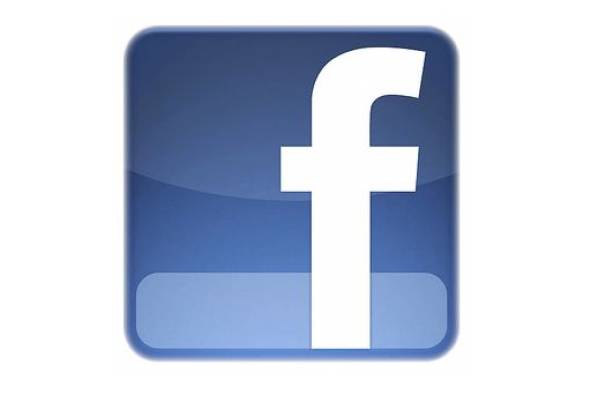 ---
Enter to Learn...Go Forth to Serve...
Henson Scout Reservation
5700 Nanticoke RD
Seaford DE 19973-6079 (mailing address)
5700 Nanticoke RD
Rhodesdale, MD 21659 (physical address - if using GPS to get to camp)
P: 410-202-0053
F: 410-202-2444
Henson Scout Shop
Hours of Operation
Wednesdays: 3:00 pm - 7:00 pm
Saturdays: 9:00 am -3:00 pm
P: 410-202-0053 ext. 509
F: 410-202-2444