About Scouting
Since 1910 the Boy Scouts of America has been providing a proven, character-building program to our nation's youth. It is the mission of the Boy Scouts to prepare young people to make ethical choices over their lifetime by instilling in them the values of the Scout Oath and Law.
Mission Statement: The mission of the Boy Scouts of America is to prepare young people to make ethical and moral choices over their lifetimes by instilling in them the values of the Scout Oath and Law.
Vision Statement: The Boy Scouts of America will prepare every eligible youth in America to become a responsible, participating citizen and leader who is guided by the Scout Oath and Law.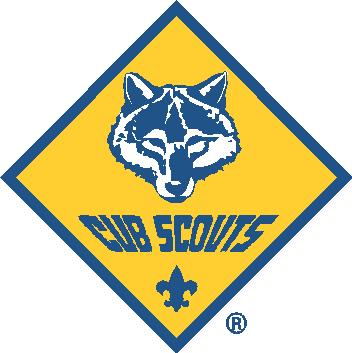 Cub Scouting
Boys in first through fifth grades (or ages 7, 8, 9, or 10) may join a Cub Scout pack and be assigned to a den, which is usually made up of boys in a neighborhood who form a natural play group. Cub Scouting emphasizes involvement between boys and their parents, adult leaders, and friends.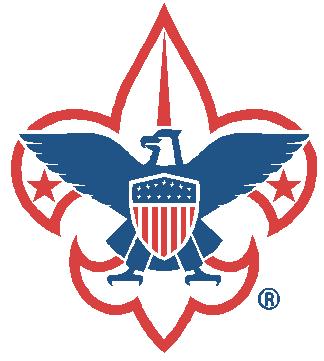 Boy Scouting
Boy Scouting is available to boys who have completed the fifth grade or who are 11 through 17 years old. The program achieves the BSA's objectives of developing character, citizenship, and personal fitness qualities among youth by focusing on a vigorous program of outdoor activities.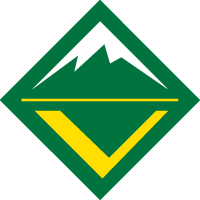 Venturing
Venturing is a program for young men and women ages 13 (and who have completed the eighth grade) through 20. The program emphasizes team leadership, life-skills development, outdoor and high-adventure activity, and other areas of interest to the crew members.
ABOUT THE WEST CENTRAL FLORIDA COUNCIL
The West Central Florida Council was established in 1917. In the last 97 years, the Council has delivered the Scouting program to hundreds of thousands of youth. And Scouting in the West Central Florida Council continues to grow....
Today the objectives of Scouting are accomplished through partnerships with community-based organizations that have goals compatible with those of the Boy Scouts. Our council has more than 250 partnerships with religious, educational, civic, fraternal and professional associations, as well as businesses and corporations. Through these partnerships, over 4,700 volunteer adult leaders are able to guide and mentor more than 21,000 youth, who receive the benefits of the resources of both the partnering organizations and the Boy Scouts of America.
The West Central Florida Council....
Serves young men and women in Pinellas and western Pasco Counties.
Maintains two extraordinary outdoor facilities: Camp Soule in Clearwater and Sand Hill Scout Reservation in Brooksville have modern facilities in a wilderness setting. Both camps are available for weekend camping.
Owns and operates a Scout Service Center in Seminole. Convenient hours of operation are:
Service Center - Monday 9am to 6pm, Tuesday - Friday 9am to 5pm
Scout Shop - Monday-Thursday 9am to 6pm, Friday 9am to 5pm and the first two Saturdays of each month from 9am to 1pm.
The Scout Shop stocks Scout uniforms, advancement badges, essential camping supplies, and literature. In addition, the Service Center and Scout Shop are staffed by a knowledgeable and dedicated team to assist you. The Service Center is also accessible by public transportation with a bus stop right across the street at the Seminole Mall.
For information on joining the Boy Scouts, please call 727-391-3800 and tell us where you live and what school your child attends.