Picture Yourself as a Future Camp Staff Member???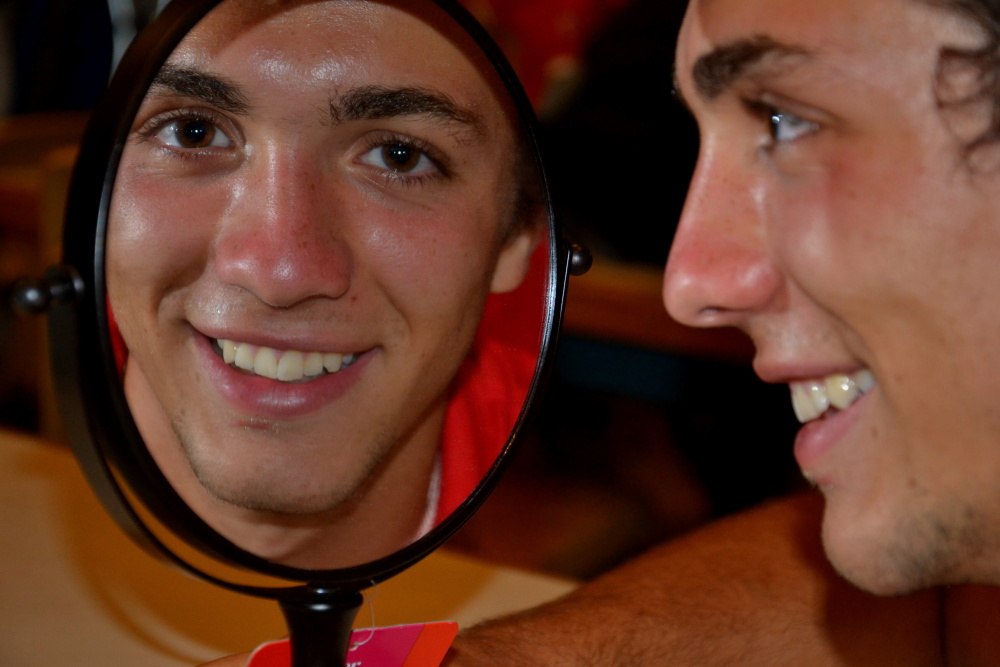 Looking for an awesome job?
Looking to make some life-long friends?
Looking to have fun and learn some new skills?
You can do all of these things by working this summer at one of the two great camps in the Del-Mar-Va Council. Rodney and Henson Scout Reservations are looking for dedicated individuals to work this summer and make a difference in the lives of Scouts from all over the Delmarva Peninsula and surrounding areas.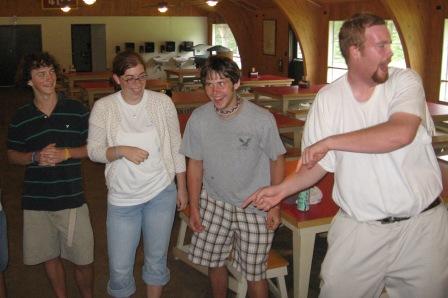 The days are long and at times very challenging, however, every staff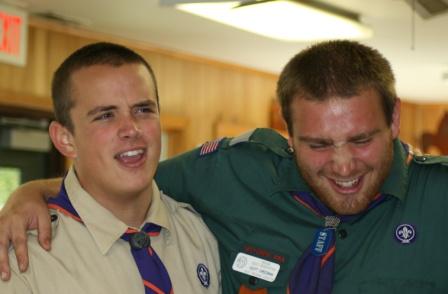 member past or present will tell you that all those days are some of the most rewarding of their life.
The camps offer the same competitive salaries and benefits and have only a few minor differences in program. The primary differences between the two camps are the types of programs offered and the camp location.
JOIN OUR TEAM!
Rodney Scout Reservation offers 8 weeks of programs for Boy Scouts (boys ages 11-17).
Henson Scout Reservation offers 5 weeks of programs for Boy Scouts followed by 3 weeks of programs for Cub Scouts (boys ages 7-10).
Day Camp programs are located throughout the council. Volunteer staff positions are available at Lums Pond and Akridge Day Camps both having 2 weeks of Cub Scout programming.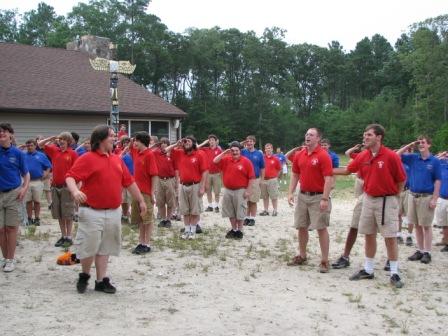 Rodney Scout Reservation is located right off the I-95 corridor in North East, Maryland, about 1-hour from Baltimore and Philadelphia.
Click here to apply to be a part of the Camp Rodney Staff.
Henson Scout Reservation is located outside of Salisbury, Maryland and Seaford, Delaware in Galestown, Maryland, closer to the beaches.
Click here to apply to be a part of the Henson Staff.
Day Camps are held in several locations throughout the Delmarva Peninsula. Our multi-week camp programs are located at two locations and operate with primarily a volunteer staff.

Lums Pond State Park, Bear, Delaware
Akridge Scout Reservation, Dover, Delaware
Click here to apply to be part of the Day Camp Staff.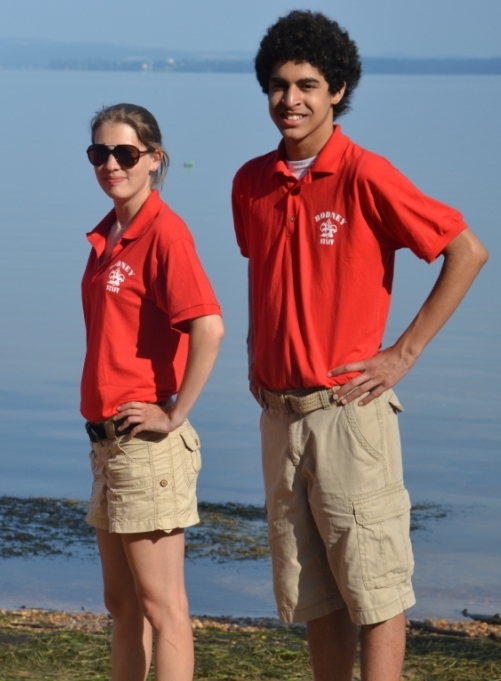 If you have any questions about working at either camp, contact the Camp Director directly!
Henson Scout Reservation: Ryan Teat
or (410) 202-0053